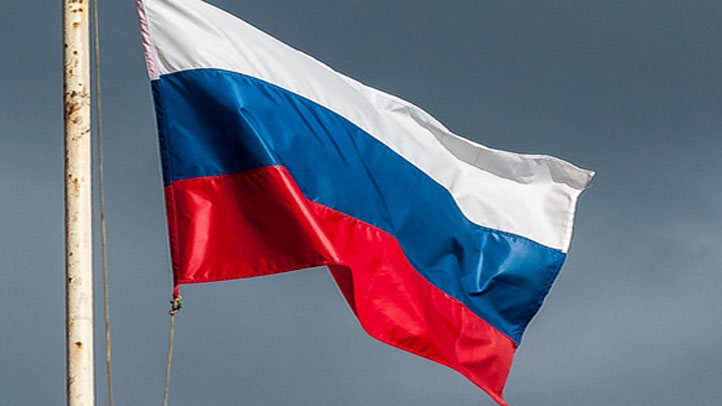 Russia's children rights ombudsman on Tuesday lashed out at the U.S. authorities for hastily performing an autopsy into a January death of a 3-year-old Russian boy adopted by a West Texas couple, whose death has fanned opposition to American adoptions.
An autopsy report released to the Odessa American on Monday said that Max Alan Shatto had more than 30 bruises and other marks on his body as well as signs that he was routinely injured by accident. Pathologists could not find the specific injury that caused the internal bleeding leading to the boy's death on January 21 which was ruled accidental. A grand jury declined to indict the parents, Alan and Laura Shatto, who also adopted his half-brother, Kristopher.
Russian authorities and state media have used Max Shatto's death to fan opposition to American adoptions after Moscow adopted a law in December, barring Americans from adopting Russian children. Americans have adopted an estimated 60,000 children from Russia over the last two decades, at least 20 of whom have died.
Local
The latest news from around North Texas.
Pavel Astakhov said on Tuesday that Russia wants Max Alan Shatto's parents to face justice. Astakhov said in a statement that Russia "cannot accept this probe and its results as final and objective."
He criticized the autopsy results as "biased and hasty" and complained that American authorities have not forwarded him the report. He said he found about it from the media.
The boy, born Maxim Kuzmin, died Jan. 21 after Laura Shatto found him unresponsive outside their home in Gardendale, Texas.
A medical examiner's investigator wrote in the report that Laura Shatto found abrasions, scrapes and bruises from head to toe on Max's body. Alan Shatto told authorities that the boy hit his head against items in the home and had serious behavioral problems.
Copyright AP - Associated Press