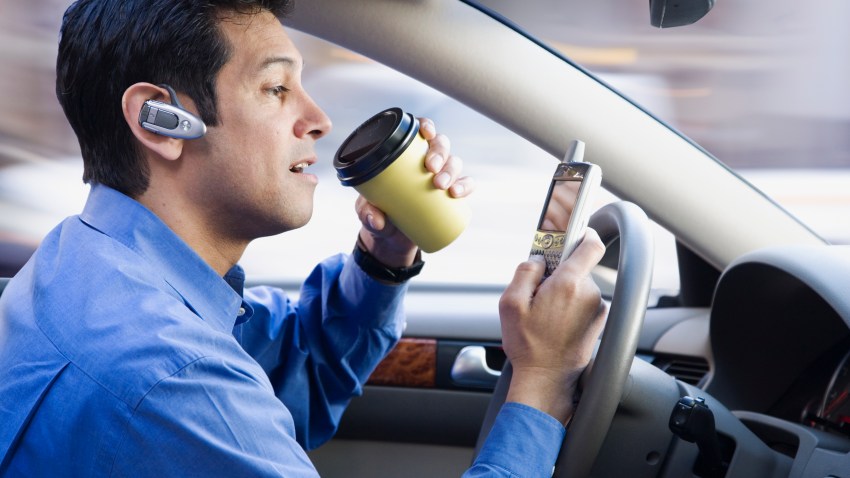 The state's ban on the use of cell phones in school zones began Tuesday, but not every city was ready to enforce it.
Drivers with a headset or a hands-free function on their phone are free to talk while in a school zone. But motorists can't text or hold a cell phone to their ear.
Most cities have yet to post signs warning drivers of the ban and its $200 fine, so the law is not enforceable.
Local
The latest news from around North Texas.
Allen is one of the few North Texas cities to already have signs, but is giving drivers a one-month grace period to educate them about the ban. Officers in Allen will issue warnings for the first month.
Officers in most cities agreed that crashes in school zones are rare, but said they plan to enforce it law, because it is another weapon they can use to protect children from distracted drivers.
Of course adults aren't the only targets. For teenagers, the ban on cell phones extends well beyond the school zone. Another new state law bans all drivers younger than 18 from driving and using a cell phone.