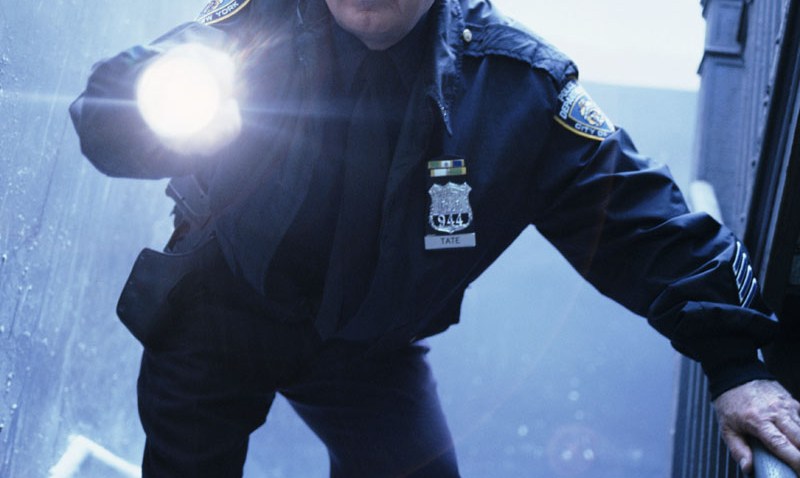 Richardson police put out a warning after a woman was pulled over and ordered out of her car by a man impersonating an officer.
Investigators say the man drove a black, Ford Crown Victoria that was equipped with blue and red flashing lights.
The woman says the man put his lights on and she pulled over thinking he was an officer of the law.
She says the man asked for her drivers license and ordered her out of the car.
He then asked her to walk to his vehicle, but when she was asked to put her hands on his car for a search, a struggle ensued and she managed to get away.
The man is described as a white man in his 30's or 40's, medium build and about 6'3" tall with short brown hair and a mustache.
The man was wearing a dark blue or black police style uniform with gray patches on the shoulders and a shield-style badge, and he had a flashlight hanging from a belt, but did not appear to have a holster or firearm.