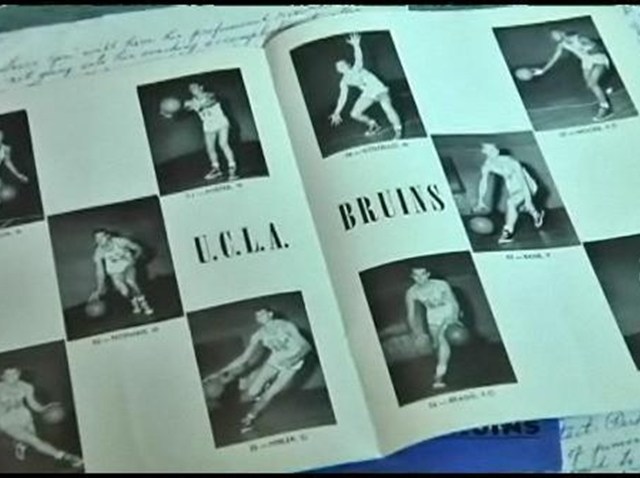 Organizers battled the rain on Friday to set up for the annual St. Patrick's Day celebrations along Greenville Avenue in Dallas.
The day-long party brings out nearly 100,000 people clad in green. Bars along Lower Greenville spend months preparing for the thirsty crowds.
"Maybe the first two times it was fun," said Perry Murphree with Stan's Blue Note. "The last four [years] have been just a lot of work."
Local
The latest news from around North Texas.
Murphree ordered 62 kegs for Saturday alone and staff mixed up special green concoctions for customers. The hard work adds up to big profits if the weather cooperates.
"We'll probably do what we do in a month in one day," said Murphree.
The block party on Lower Greenville will cause Greenville Avenue between Vanderbilt Avenue and Vickery Boulevard closed at 7 a.m. and will reopen at 7 p.m. on Saturday.
To avoid congestion and parking, DART recommends taking their RED line, then taking a shuttle that's being offered to Lee Elementary School. No alcohol or coolers are allowed on the shuttle.
Along side streets, "no parking" signs are up. Park in a restricted area and face a ticket or – worse – return to find your vehicle towed.
Longtime resident Clark Good enjoys watching the party-goers and chaos from his front porch.
"They are fun to watch coming and fun to watch going," said Good. "They're in a little different shape when they're going."
Organizers of the Dash Down Greenville 5K hoped for a record-breaking 8,000 runners, but said registration numbers declined due to the cold winter weather leading up to race day.
"We've got an optimistic outlook and hopefully it is a great turnout," said organizer Bryce Hudman, who still expects 6,500 to participate.
The race route started at 5200 Greenville Ave. and traveled down Caruth Haven Lane, Southwestern Boulevard, Skillman Street and University Boulevard back to Greenville Ave. Traffic was impacted from 8am until the race ended.
Following the 5K, the parade began at 11 a.m.
This year, the city added a family fun zone in the Meadows Building parking lot. There will also be a new Brew Fest in the Office Max parking lot and a Mavs event outside CVS, all along Greenville Ave., near Lovers Lane.
Southbound Greenville Avenue between Park Lane and Mockingbird Lane is shut down from 9 a.m. to 2:30 p.m. Northbound Greenville Ave. closed at 10 a.m. and reopens after the parade ends.
Following the parade, the Dallas Observer will host their annual concert at Energy Square. The Josh Abbott Band will perform. Gates open at noon.
Throughout the day, more than 300 officers will work crowd control and patrol neighborhoods to keep revelers safe.