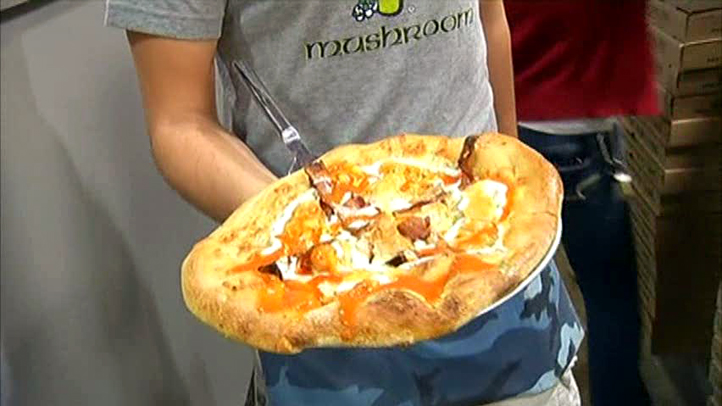 There is something new cooking in downtown Arlington.
After years of car lots and empty buildings, restaurants are flocking to the area. Within the past month, two restaurants -- Grease Monkey and Mellow Mushroom -- have opened.
And Twisted Root Burger Co. will soon join them.
Local
The latest news from around North Texas.
Mellow Mushroom employee Kaylie Slawson said the openings show that "Arlington is coming together."
Glenn and Laurie Still, who have lived in Arlington since 1972, said they rarely stopped in downtown before.
"It's neat to see it's revitalized, and it's not that far away from the entertainment district, so people can come in and see that Arlington's part of our history," Glenn Still said.
Mellow Mushroom owners said they were attracted to the area because of the University of Texas at Arlington.
"We love Arlington, and then UTA is right here, and that is getting so big," Slawson said.
Students didn't have a place to hang out, but now they only have to walk a few feet to find a restaurant.