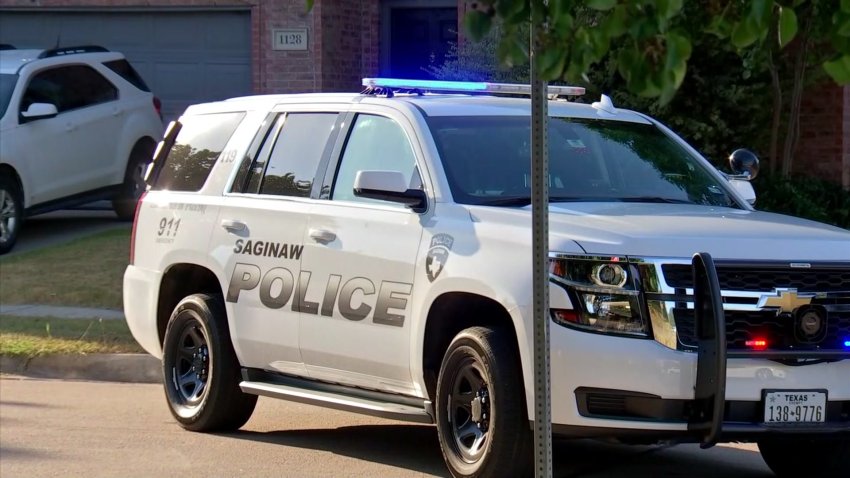 One man was fatally shot when he attempted to break into a home in Saginaw last week, police say.
The incident happened just before midnight Tuesday, Oct. 26 in the 600 block of Oak Hollow Trail, Saginaw police said.
Police said a resident called 911 to report the break-in as it was happening and told the 911 operator he shot the man, identified by the Tarrant County Medical Examiner as 20-year-old Adxel Josue Melgar Caceres.
Caceres was pronounced dead at the scene.
A second person involved in the break-in got away, police said, but they believe it was an isolated, targeted incident.