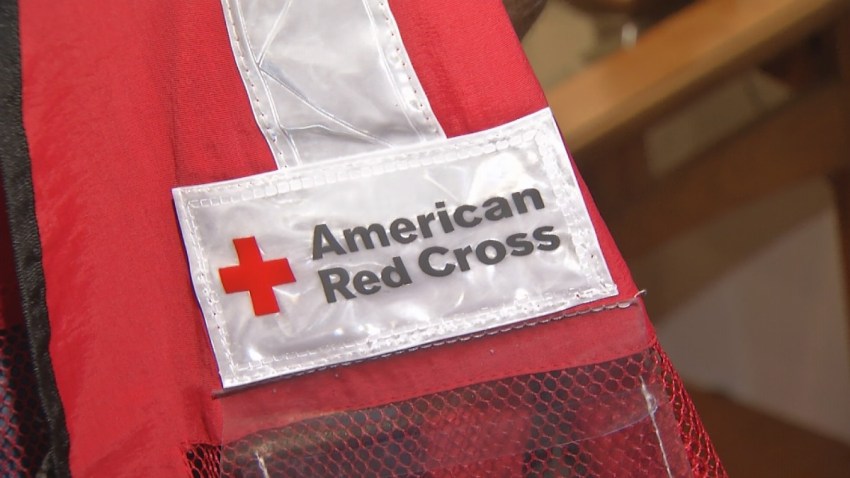 Greg Small has been manning a forklift for much of the day helping load trucks at the Red Cross Disaster Relief warehouse in Arlington.
"I retired a couple months ago after 38 years with the air force. I was lacking mission and this gives me a mission."
He's working loading trucks from the largest Red Cross warehouse in the US.
Local
The latest news from around North Texas.
They have pallets of everything from garbage bags to food and it's all bought and paid for through donations, waiting to get put to use at a moments notice.
Ed Martelle of the Red Cross says it's easy to see where the money goes.
"I think you can feel good that anything you donate is going to the people who need it the most," said Martelle.
Some charities do seem to pop up overnight.
"If someone promises 100% of the donation goes to the cause that should be a red flag, it's very hard to believe 100% is going directly to someone in need there's always administrative costs," said Adam Price of the Better Business Bureau.
If you're concerned about any specific charity, including the ones we mentioned, you can research them at give.org or charitynavigator.org.
Also, check with your own church that you trust to see if they're partnering with a church in the disaster area.