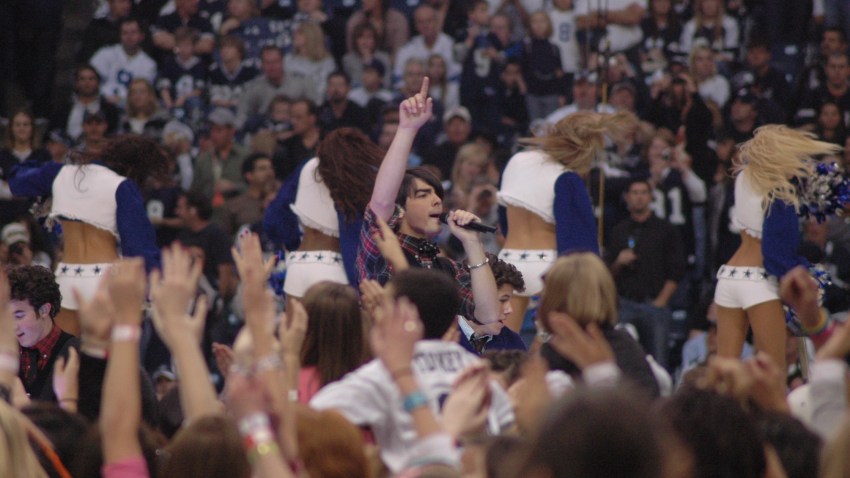 An analysis of Texas Department of Public Safety reports shows black drivers are consistently searched at a higher rate than their white counterparts -- refuting years of agency claims that its data proves it treats motorists of different races equally.
The Austin American-Statesman reported Sunday that academics from the University of Texas and University of North Carolina at Chapel Hill looked at DPS annual reports between 2003 and 2014.
They found that DPS consistently misinterpreted statistics showing the racial and ethnic breakdowns of Texas drivers subjected to traffic stops. According to the analysis, white drivers are more likely to be released with only a warning than minority motorists.
Local
The latest news from around North Texas.
The agency has for more than a decade said its annual reports show troopers treating motorists equally regardless of race or ethnicity.
DPS compares its stops, searches and citations against statewide population breakdowns of race and ethnicity as estimated by the Census Bureau. But doing so fails to take into account regional variations, experts say.
The analysis says it is "highly unlikely that the proportion of blacks or Hispanics driving through the more rural regions that DPS patrols matches their proportions of the statewide population."
Texas' driving population is not fully comparable to its overall population for many other reasons, too, including that blacks and Hispanics tend to have lower incomes and thus less access to cars. And low-income residents who do have cars tend to drive older vehicles with defects -- making them more likely to be pulled over.
Frank Baumgartner, main author of the study and political science professor at the University of North Carolina, presented his findings to the Texas House Committee on County Affairs last week.
He said a more accurate way to measure racial disparities would be tracking what happens when drivers are pulled over by police.
Democratic state Rep. Garnet Coleman of Houston said he believes the outside analysis has uncovered racial profiling and said he'd back legislation requiring DPS to more comprehensively analyze how often its troopers search, cite and arrest motorists of different races after stops.
DPS director Steve McCraw said he'd support his agency potentially changing its traffic-stop analysis process.
Copyright AP - Associated Press