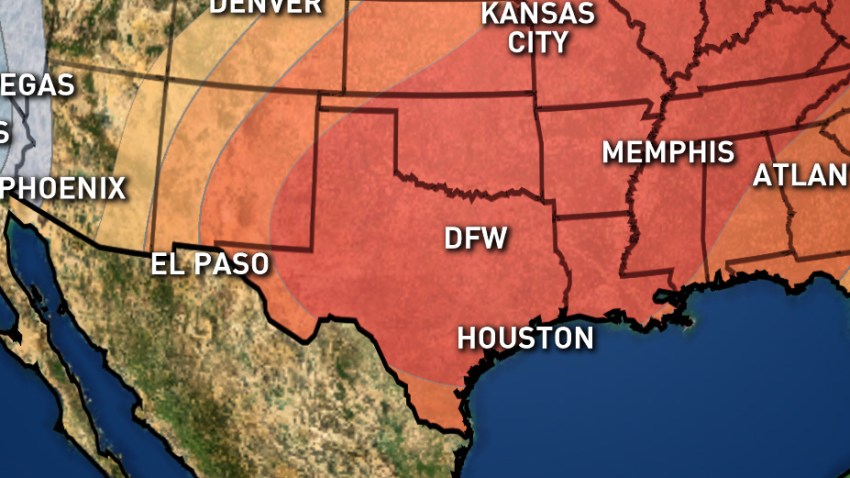 Now that the weather in North Texas has turned cold again, let's look ahead to when it will warm back up.
The current cold snap will last for the next several days, most likely through next Thursday. However, there are indications that a pattern shift will occur in about a week.
The eight to 14 day temperature outlook from the Climate Prediction Center shows a good chance of above-normal temperatures for much of the nation east of the Rockies in the Jan. 19-25 time frame.
So if you hate the cold, there is some relief in sight down the road.