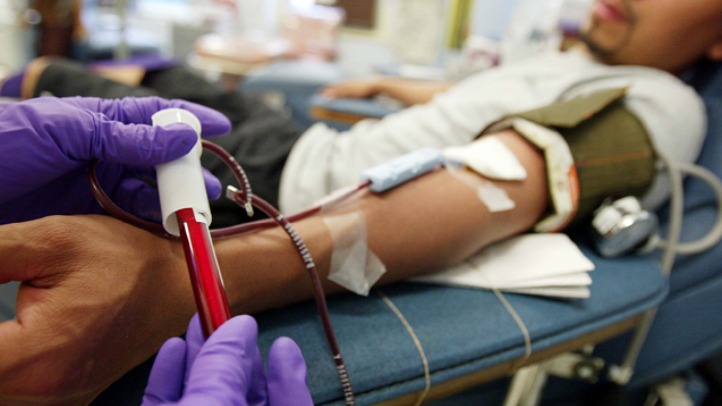 The Red Cross is asking North Texans to give blood to help with a growing supply shortage following Hurricane Sandy.
Red Cross centers in the path of the storm have already canceled 300 blood drives, which equates to 9,000 pints of blood that won't be collected.
Donating locally is one way to help.
Local
The latest news from around North Texas.
"We can help with that because we're here, our weather's great, we can get out and make a blood appointment and make sure we put that pint back on the shelf so that someone in the northeast can focus on what they need to, recovery" said Anita Foster, with the American Red Cross.
The Red Cross said it could be days or even weeks before blood donations in the northeast return to normal.