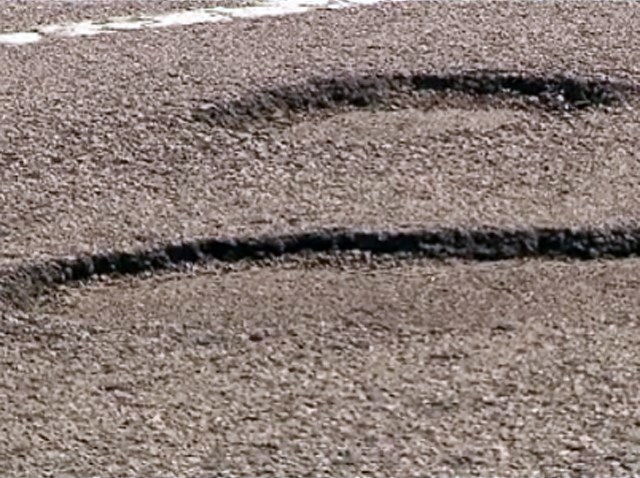 The snow may be gone from North Texas roads, but it's been replaced by thousands of potholes.
From highways to by-ways, you won't get very far on Dallas County roads without seeing a pothole.
"They're all over the place," said Dallas driver Brian Rutt.
Local
The latest news from around North Texas.
"A lot of potholes -- everywhere you go, they're all on the freeway," said Charlie Parish of Dallas.
Moisture from the record snowfall seeped into patched pot holes, loosening the asphalt.
"We have thousands estimated across our seven county districts," said Texas Department of Transportation spokesman Mark Pettit.
And the potholes are not very kind on the vehicles making their way around town.
"I actually got a flat yesterday because of one of the potholes and actually had to get new tires today," Rutt said.
"I almost had a wreck the other day trying to avoid a pothole," Parish said.
TxDOT and Dallas crews are working nonstop trying to patch the potholes as soon as possible.
"It looks like we've got some weather coming this weekend," Pettit said. "I'm not sure we're going to get the potholes filled before this weekend hits."
Rain showers this weekend could mean crews may very well have to refill the potholes they packed this week. And the holes will definitely have to be refilled if another snow event happens this winter.
"It's coming to the end of February, so hopefully it will come to a halt and we'll stave off the rain and snow and get some sunny skies," Rutt said.
TxDOT is patching the potholes instead of resurfacing entire roads because patching is cheaper. The estimated cost of materials to patch all of the potholes on roads TxDOT is responsible for is about $70,000. But the cost to resurface one mile of one lane is about $500,000.
When weather conditions allow, a patch job can last anywhere from three to 10 years.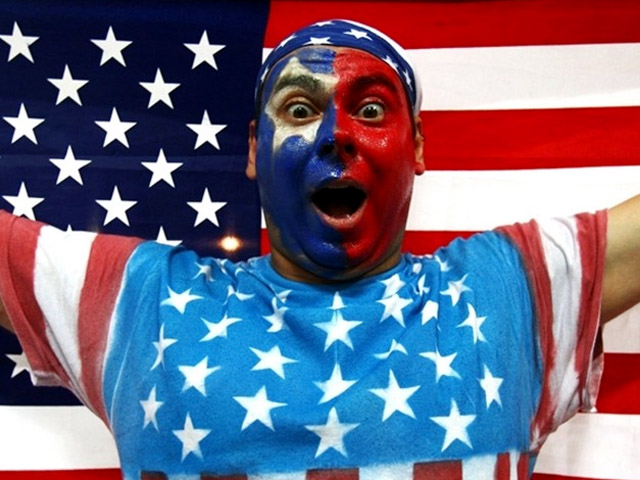 It's snow joke: The Vancouver Winter Games are here! Check out NBCDFW's full coverage, complete with amazing photo galleries, and more! Fan us on Facebook, and follow us on Twitter