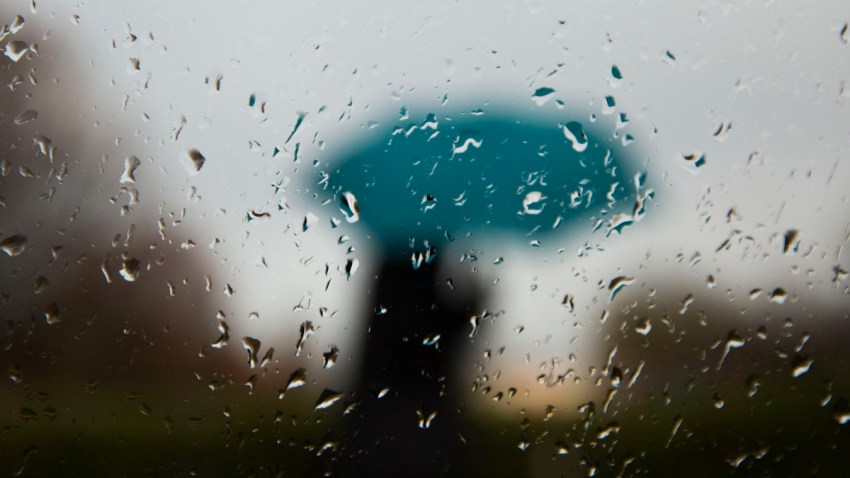 Wow! Talk about a wet Saturday, DFW Airport received 3.84" of rain, a record for the day. The rain began Friday night and continued on and off through Saturday.
Here is a look at the radar from early Saturday morning.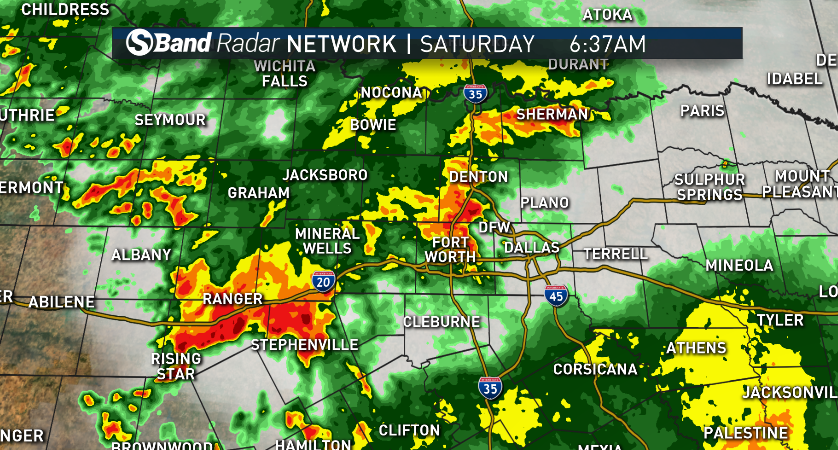 Here are some the rainfall totals across North Texas. Stephenville in Erath County saw some of the highest totals with almost 5 inches of rain!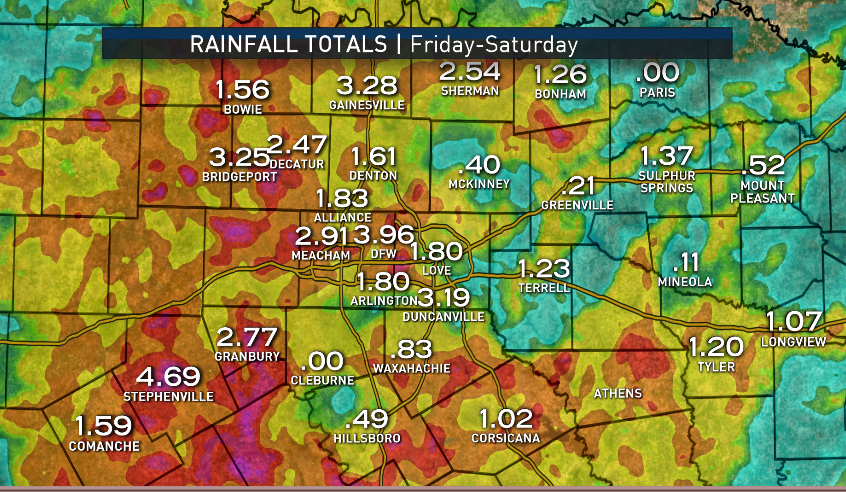 DFW Airport saw more rain this weekend than is usually received during the entire month! This rain event put our yearly rainfall total at a surplus.
DFW Airport now stands at 19.79" of rain for the year, 0.37" above normal. Normally during the month of June we see 3.79" of rain. So far June 2017 has recorded 7.93". This puts North Texas at the fifth wettest June on record.
As we enter the last week of June it doesn't look like we will see any more rain. Starting July some forecast models are hinting at a slight chance for a few storms, but nothing as significant as we saw on June 24.