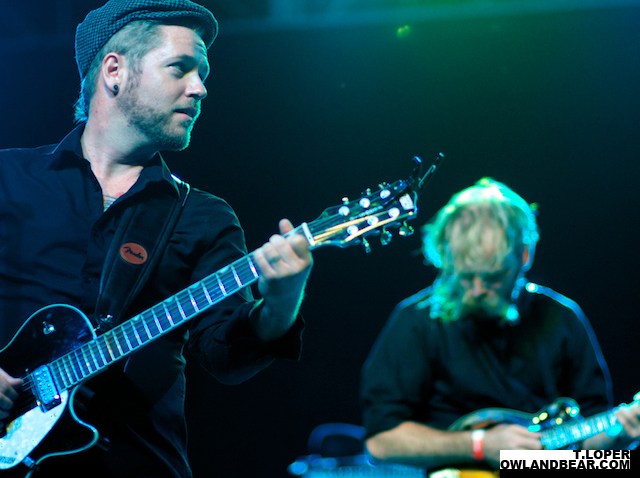 The Texas Rangers won home field advantage through the playoffs with their 95th win of the season Friday -- on Saturday Major League Baseball released the schedule for the American League Division Series.
The ALDS is a best of five series, so the first team to three wins advances. While it's unclear which opponent the Rangers will face, it will either be Baltimore, Toronto, Detroit or Seattle.
Game 1 and Game 2 of the ALDS will be Thursday, Oct. 6 and Friday, Oct. 7 at Globe Life Park in Arlington.
Local
The latest news from around North Texas.
Game 3 will be Sunday, Oct. 9 at the wild card team's stadium. The Cowboys will host the Bengals at 3:25 p.m. that day, so there shouldn't be any issue with additional traffic near the stadiums.
Game 4, if necessary, is Monday, Oct. 10 at the wild card team's stadium. Game 5, if necessary, is Wednesday, Oct. 12 back in Arlington.