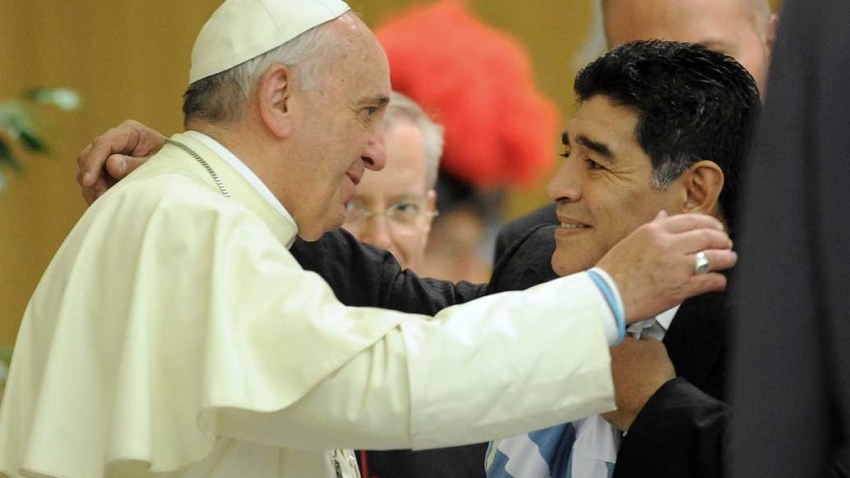 Texas Rangers reliever Sam Dyson escaped a bases-loaded, no-out jam against the Los Angeles Angels in the eighth inning.
The right-hander gave up a walk and a single with one out in the ninth, however, and watched bullpen mate Shawn Tolleson give up a bases-loaded single to Albert Pujols, sending the Rangers to a 4-3 loss on Thursday night in the opener of a four-game series.
Mike Trout led off the Angels' eighth with a single against Keone Kela, and Pujols followed with an infield hit off Dyson (0-1). C.J. Cron's dribbler up the third-base line also went for a hit, but Dyson struck out Kole Calhoun and retired Andrelton Simmons on a double-play grounder to third base.
Local
The latest news from around North Texas.
"I had to strike out somebody to get out of that situation, then I got a ground-ball double play after that," Dyson said. "I'm kind of a ground-ball guy, so it's not out of the realm to do that.
"I felt fine mentally going out for the ninth, but I just didn't do the job. There are three outs in an inning, and sometimes it's a little hard to get those three outs."
Pujols greeted Tolleson with a line drive to left-center on a 1-0 pitch for his first RBI of the season after Andrew Faulkner's intentional walk to Trout.
"I was just trying to get ahead of him, but I wasn't able to do that," Tolleson said. "Then I threw a fastball up and over the middle of the plate. He's a good hitter, so he did what he's supposed to do with it."
Pujols wasn't surprised or insulted that Trout was purposely passed ahead of him, even though the three-time NL MVP needs only one more RBI for 1,700 in the regular season.
"I would do the same thing if I was the manager in that situation," Pujols said. "Mike is the best player in the game, and as a manager, you don't want the best player in the game to beat you. I love that situation."
Angels left-hander Hector Santiago was lifted in the seventh with a 3-2 lead after singles by Ian Desmond and Mitch Moreland gave Texas runners at the corners with none out. Elvis Andrus tied it with a sacrifice fly against Fernando Salas.
Texas starter Derek Holland took a 2-1 lead into the fifth before walking two of his first three batters. Calhoun scored on Escobar's two-out single, and Craig Gentry drove in Geovany Soto with a double inside third base on a 3-2 pitch.
"I made some pretty good pitches, but they're big league hitters for a reason," said Holland, who beat the Angels last Oct. 1 at Arlington to clinch a postseason berth for Texas. "I felt strong physically and mechanically. But I just can't be giving away free passes, either. I'm very upset with the way I gave away those two at-bats."
Holland gave up three runs, four hits and two walks in five innings and struck out five in his season debut. The 29-year-old lefty threw only one inning in his first start last season and spent the next four months on the disabled list with a strained shoulder.
Santiago allowed three runs — two earned — and four hits in six-plus innings with seven strikeouts and two walks. He gave up only one hit over the first five innings, a first-pitch homer by No. 9 hitter Robinson Chirinos leading off the third.
Yunel Escobar drove in the Angels' first two runs with a homer and RBI single and Huston Street (1-0) pitched a perfect inning to get the win. The Angels had lost 9-0 and 6-1 to the Chicago Cubs in their first two games.
Spike Marks
Rangers: Prince Fielder, who came in with no RBIs in 30 career at-bats against Santiago, hit a sacrifice fly in the first. . 3B Adrian Beltre was 0 for 4 on his 37th birthday. He has played 14 games on this date, going 9 for 50 with a homer and five RBIs. . It was the first road game of the season for the Rangers, who led the AL with a 45-36 road record last year en route to the West Division title.
Angels: Escobar led the AL with a .450 spring training batting average and did not strike out in 65 plate appearances. ... Santiago was 3-0 with a 2.10 ERA in six starts against Texas last season.
Up Next
Rangers: RHP A.J. Griffin will have his contract purchased from Triple-A Round Rock on Friday to start, his first big league appearance since Sept. 24, 2013, with Oakland. He signed with Texas in December after missing the previous two seasons following Tommy John surgery.
Angels: RHP Matt Shoemaker is 4-0 with a 2.39 ERA in four career starts against the Rangers.
Copyright AP - Associated Press