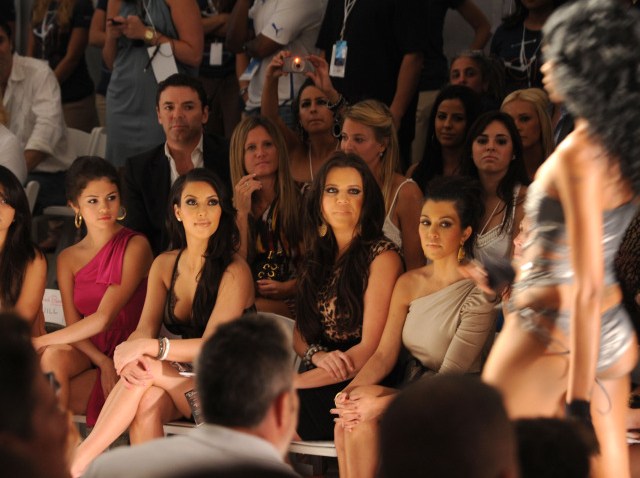 The recent Rangers roll continued Monday night in Globe Life Park, with a 6-5 walk-off victory over the Houston Astros.
Second baseman Rougned Odor is the Rangers' most recent hero, delivering a game-winning double in the bottom of the ninth inning to score third baseman Adrian Beltre.
Local
The latest news from around North Texas.
"I knew he had a good fastball and I was looking for that pitch, and he threw me that pitch," Odor said. "I just drove the run in."
Texas has now won 13 of its last 15 games and all seven matchups against Houston in 2016.
"A walkoff there, at home, the ability to do that, I felt like the lineup set up well for us there to try to push something across," manager Jeff Banister said. "All of our guys continue to stay engaged and a big hit by Odor."
Texas's 35-22 record ties the franchise's best start to a season through 57 games. The 22-9 record the Rangers have posted at home is the best in franchise history through 31 home games.
"We just try to win every day," Odor said. "It's great to play with this team. We're like a family. We play together all the time."
The game-winning hit by Odor came in his third game back from a seven-game suspension for punching Blue Jays outfielder Jose Bautista. Banister told reporters after the game that the suspension was not all bad for Odor, who was able to "freshen up" after battling a wrist and elbow injuries that were slowing him.
Nomar Mazara had a one-out single in the ninth, the rookie's fourth hit of the game, off Ken Giles (0-3). Beltre dropped to a knee when he swung and hit a grounder to shortstop Carlos Correa, who fielded the ball cleanly before it got caught briefly in his glove. While Mazara was out at second, the 37-year-old Beltre hustled to beat the relay and avoid an inning-ending double play.
"It's something that we pride ourselves in, we respect the 90 feet and we run hard," manager Jeff Banister said. "For Adrian to continue to grind it out, that's how much these guys want to win.
Sam Dyson (1-1), the fourth Texas pitcher, had a perfect ninth.
Lewis gave up four runs (three earned) in six innings before leaving with the game tied 4-all and keeping two winning streaks on hold. He has won all five decisions in his 12 starts this season and has won nine in a row against the Astros, the longest streak of his career against any team.
The Rangers went up 3-0 in the first. Jurickson Profar had a leadoff triple and scored on Ian Desmond's infield single, a chopper fielded by the first baseman while starting pitcher Mike Fiers didn't go cover the base. Desmond later scored on a wild pitch and struggling slugger Prince Fielder had an RBI single in his first at-bat after getting an unwanted two-game break.
The Rangers and Astros will play the second of their four-game series in Arlington at 7:05 p.m. Tuesday. Texas will start Cole Hamels (5-1, 3.39 ERA) against reigning American League Cy Young-winner Dallas Keuchel (3-7, 5.50 ERA).
Short Hops
Profar has hit safely in each of his first 16 career starts in the leadoff spot, a Rangers record. Profar has led off in all 10 games he has played this season, and his 10-game hitting streak is one shy of Elvis Andrus for the longest for a Ranger this season. ... It was the second game the Rangers won in their last at-bat this season. It was Houston's third such loss.
Trainer's Room
RHP A.J. Griffin, on the DL since May 8 with right shoulder stiffness, threw a 25-pitch bullpen session. If he feels good the next couple of days, he could go out on a rehab assignment later this week.
[[373397111,C]]
The Associated Press' Stephen Hawkins contributed to this report.
Copyright AP - Associated Press