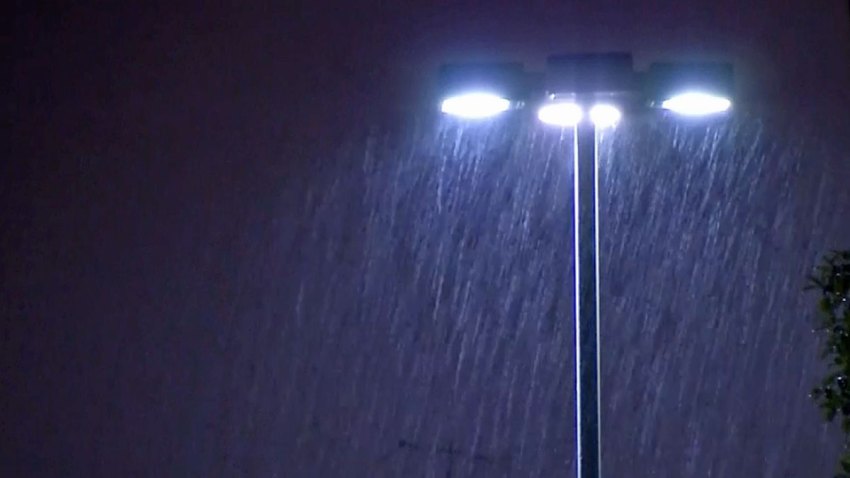 The month of July is starting with a wet and unsettled weather pattern.
There has been rain in North Texas every day this month and the storm chances continue through the weekend.
• July 1: D/FW Airport received 1.2 inches of rain.
• July 2-3: No measurable rain fell at D/FW Airport (the official location for record keeping) but scattered storms hit various communities in North Texas.
• July 4: 0.33 inches of rain were recorded at DFW
• July 5: Storms hit northern and eastern parts of North Texas.
Local
The latest news from around North Texas.
Our month total for July so far is 1.53 inches, which is 1.16 inches more than normal. We typically see about 0.37 inches of rain by this point.
The reason: We have not settled into our hot and dry summer weather pattern yet.
There is a strong ridge of high pressure centered over the central Rockies, which is where the hot, dry and sunny weather has been located. North Texas is on the edge of the ridge of high pressure. We continue to see waves in the atmosphere pass through North Texas and outflow boundaries from previous storms generate new thunderstorms in North Texas.
Until the ridge of high pressure moves east over Texas, random storm chances will continue. The ridge should start to move over North Texas early next week, ending rain chances Monday. Next week looks hot and dry, typical North Texas summer weather.