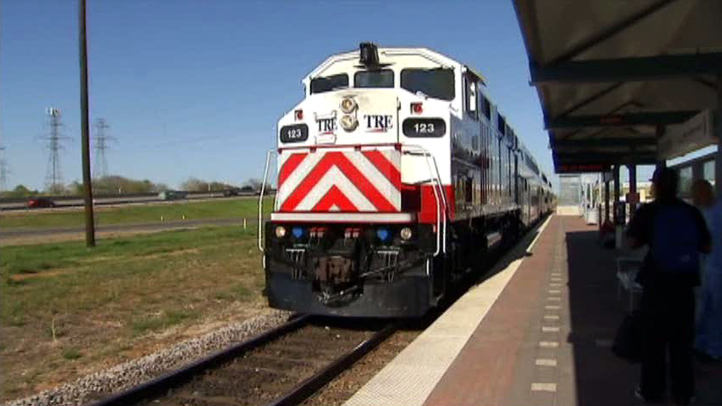 The Trinity Railway Express has had just about enough of Fort Worth drivers trying to beat the train, so it's doing something about it.

The TRE has closed the railroad crossing at Galvez Avenue Monday so that it can address the issue of drivers not stopping for approaching trains.

The TRE says after multiple collisions at that location, most caused by drivers not heeding the flashing lights and going through or around lowered railroad crossing gates, it will install barricades and concrete barriers to stop cars from getting on the tracks in front of the train.

Drivers trying to beat the train have caused four collisions in the past ten years that resulted in vehicle damage or injuries, and one fatality. The TRE points out that during the same period, they can only report one collision each at eight other crossing locations and no collisions at the majority of the 29 total railroad crossings along TRE's 34-mile corridor.

The TRE decided to do something about the Galvez Avenue location after a Jan. 28 accident in which a car was on the tracks while the gates were down and the train was sounding its horn. The car was hit by the braking train, luckily no injuries were reported.

People who normally drive across the tracks at Galvez Avenue to get into the neighborhood there will still be able to access the area from 4th Street until the work is complete.