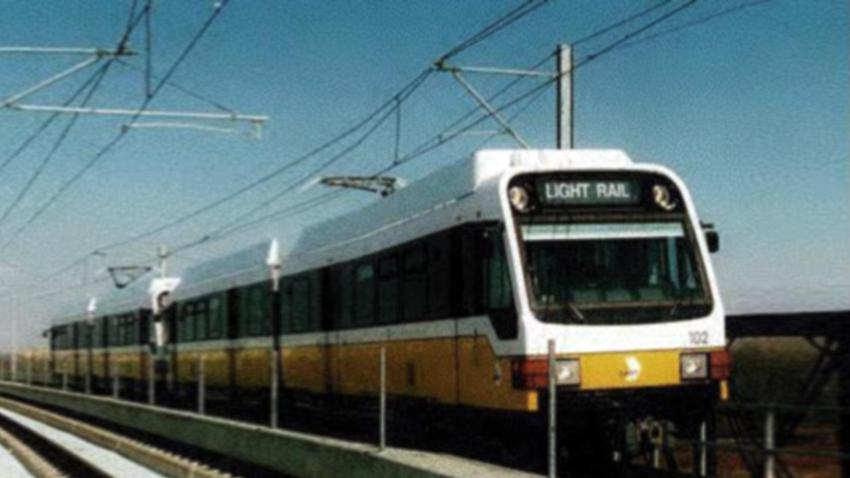 Rain or shine, the new Dallas Area Rapid Transit rail Green Line is open and running.
The first three miles of the Green Line and four stations opened Sept. 14.
Workers watched the ticket machine at the Deep Ellum station on Good Latimer to be sure it could stand up to the pouring rain.
Local
The latest news from around North Texas.
Residents of an apartment complex beside the Baylor Medical Center station said they are anxious to board the train.
"That was definitely one of the reasons we decided to move to this building," resident Lauren Meyers said. "You don't have to think about driving, you can take it to Uptown or different parts throughout Dallas."
She bought coffee at a shop at the complex that opened last year in anticipation of DART passengers.
"All these new things coming in and economic businesses, I think, will really help the area," resident Charles Town said.
His family lives in Fort Worth, and Town said he looks forward to visiting them without having to get behind the wheel.
"It would be great if I could hop on the train and avoid traffic and all that stuff," he said.
It will be possible by taking the Green Line from Deep Ellum to downtown Dallas and changing trains to the Trinity Railway Express.
This year, the State Fair of Texas will also be a DART destination, with two new Green Line stations adjacent to Fair Park.
"I've already got my deep-fried food picked out, ready to jump on the train and go sample it," said DART Chairman Randall Chrisman. "I encourage everyone to ride the train over there, save you from parking and make it much more convenient."
City leaders were among the first Green Line riders Friday for a special inaugural trip to a Fair Park ribbon cutting.
"I think the State Fair will be very different than it has been before because of the green line," Mayor Tom Leppert said.
City leaders said they hope vacant properties near the new stations will fill up with businesses as the Green Line catches on.
"It really moves on beyond that single line, and now we've got a regional distribution," Leppert said.
By the end of 2010, 16 more Green Line stations and 25 additional miles for service from Carrollton to Pleasant Grove are due to be completed. DART is spending $1.8 billion on the Green Line.
For more information: