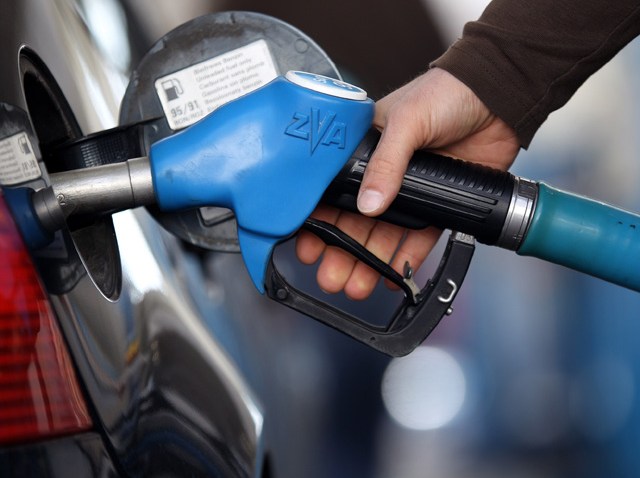 Drivers are shelling out a lot more for gas, even as they're shopping for things to put things under the Christmas tree.
The national average for a gallon of regular drove up to $2.95 Monday, 32 cents more than a year ago and the highest December price in three years.
"I'm like, 'Wow, $2.74!'" Terry Vernon, of Dallas, said. "I think I'd better get it now before it goes up to three. I think they know Christmas is coming, and we're all getting ready to have trips and vacations, so they're trying to get in our pocketbook."
Local
The latest news from around North Texas.
"Usually, I see they jack it up in the summer when it's boats and traveling and things like that, but I've never seen it like this in the wintertime," said Sara Macalik, of Dallas.
Forced to choose between gas and gifts, some drivers say they are now cutting back on their Christmas lists.
"Absolutely -- sorry mom and dad, that was one of your presents," Macalik, topped off her tank in Irving, said with a laugh.
Drivers in 15 states and the District of Columbia are paying more than $3 per gallon. But drivers in Texas are paying well below that -- $2.78, which is 12 cents higher than just a month ago.
"The one thing that's happening here in Texas is that we've been for the last several years about 20 cents below the national average," said Dan Ronan of AAA Texas. "So if the national average goes to $3.10, figure we'll be 18 or 20 cents below that."
Analysts say the national average could hit $3 or more by the end of the year if oil prices don't go down. The price of crude closed at $89.38 per barrel Monday.