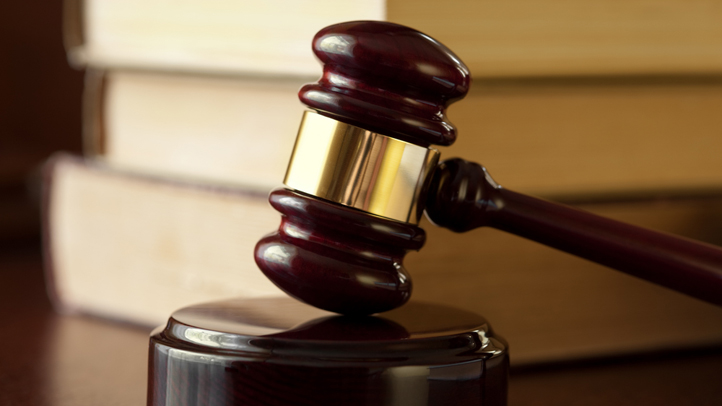 Prosecutors said Thursday they've started preparations to retry a Texas man who's been in prison for more than three decades after the state's top appeals court confirmed the inmate serving a life sentence doesn't have a valid conviction.
The Texas Court of Criminal Appeals, acting on a request from the 5th U.S. Circuit Court of Appeals, re-affirmed Wednesday that in 1980 it threw out Jerry Hartsfield's capital murder conviction three years after he was sent to death row for the slaying of a Bay City bus station worker.
After prosecutors unsuccessfully appealed the reversal, Hartfield's sentence was commuted to life in 1983 by then Gov. Mark White. But the court said its reversal meant there was no sentence for the governor to commute because Hartfield had no conviction.
Local
The latest news from around North Texas.
"Investigators with the Bay City Police Department, Texas Rangers and the district attorney's office began yesterday to review and secure the evidence in the case in preparation for trial," Matagorda County Distirct Attorney Steven Reis said Thursday. "I am working closely with the Office of the Attorney General to ensure that the case proceeds in an orderly fashion as anticipated by the Court of Criminal Appeals' order."
He also said he's started the process to move Hartfield, 57, from a Texas prison to an "appropriate county facility" to await the retrial.
Hartfield was convicted and sentenced to die for the 1976 robbery and killing of 55-year-old Eunice Lowe, a ticket agent at the bus station in Bay City, about 100 miles southwest of Houston. The criminal appeals court overturned his murder conviction, ruling that a potential juror improperly was dismissed after expressing reservations about the death penalty.
White commuted Hartfield's sentence in 1983 at the recommendation of the Texas Board of Pardons and Paroles, and he remained in prison since then, unaware until a few years ago that his case was in legal limbo. Court documents in his case described him as an illiterate 5th-grade dropout with in IQ of 51, although Hartfield has said he's learned to read and write while in prison.
Hartfield was 21 in June 1977 when he was convicted of the slaying of Lowe, who was beaten with a pickaxe. Her car and nearly $3,000 were stolen. Lowe's daughter found her body in a storeroom at the station.
At the time, Hartfield, who grew up in Altus, Okla., had been working on the construction of a nuclear power plant near Bay City.
He disputes a confession police said he gave them that was among the key evidence used to convict Hartfield. Prosecutors also had an unused bus ticket found at the crime scene that had his fingerprints on it and testimony from witnesses who said he had talked about needing $3,000.
Copyright AP - Associated Press