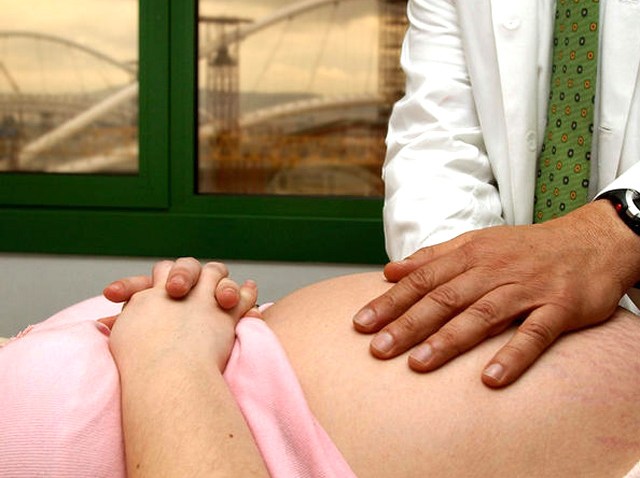 A pregnant volleyball player has lost her discrimination claim against a Fort Worth high school, her attorney said Monday.
Mackenzie McCollum, 17, had claimed coaches at Arlington Heights High School discriminated against her by requiring her to get a doctor's note before she could continue playing volleyball.
She filed a civil rights complaint with the U.S. Department of Education.
Local
The latest news from around North Texas.
After an investigation, the department decided not to pursue the case, said McCollum's attorney, Lara Kaufmann, of the Washington-based Women's Law Center.
"While we are disappointed in the Office for Civil Rights' determination, it does not mean that the OCR thinks the school district handled the situation properly," Kaufmann said. "We believe that the school district limited Mackenzie McCollum's athletic opportunities because of her pregnancy, and we hope that the awareness raised in this case will improve the district's treatment of pregnant and parenting teens. Schools must ensure that pregnant and parenting teens have equal opportunities to participate fully in all school activities to help them succeed."
The case drew national attention, including a lengthy report on ESPN.
The Fort Worth Independent School District said it treated McCollum like any other student with a medical condition and allowed her to continue playing volleyball as soon as she obtained her doctor's approval.
McCollum declined to comment.
Previous Coverage: