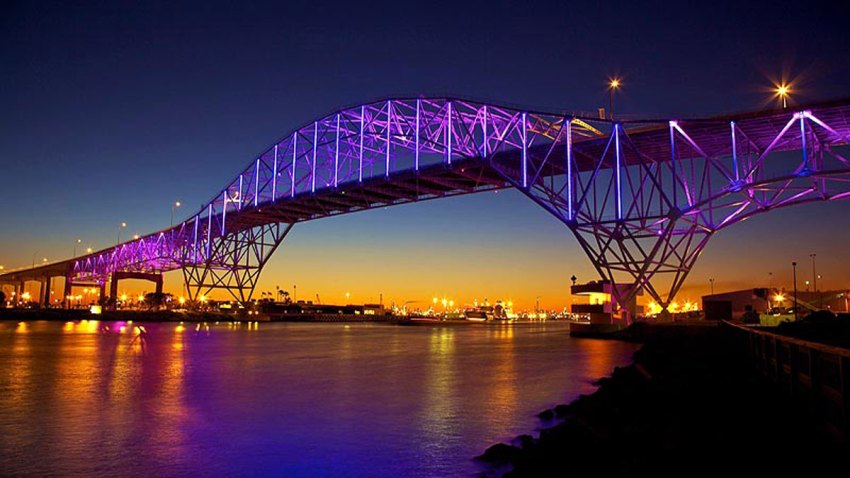 The Port of Corpus Christi will pay the state $15 million and grant Texas right of way authorization for a new Harbor Bridge.[[292409541,C]]
Port commissioners on Tuesday approved the agreement, with the funds to be paid over five years.
Port engineering services director David Krams says the Texas Department of Transportation must return the money if the bridge, which could cost as much as $1 billion, is not built.
The Corpus Christi Caller-Times reports construction should start later this year on an upgraded span over the ship channel. The new bridge could accommodate larger vessels, including cruise ships, amid expansion of the Panama Canal.
The more than mile-long Harbor Bridge was completed in 1959 and has a 138-foot clearance. The new bridge would have vertical clearance of 205 feet.
Copyright AP - Associated Press