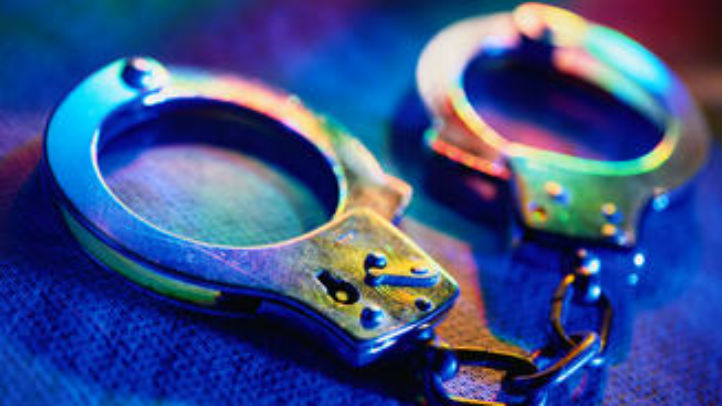 Plano police are warning all North Texas real estate agents that a serial jewel thief who is fresh out of jail may be back to his old tricks.
Police said Steven Breed is suspected of stealing personal belongings from homes. Breed was arrested last summer and accused of stealing jewelry while a real estate agent showed him a home.
Dallas area Realtor Jona Thomas said she is certain Breed made an appearance at her open house in east Richardson on Sunday, posing as an interested home buyer.
Local
The latest news from around North Texas.
"He said, 'I just want you to know, I'm represented,' and I said, 'OK,'" Thomas said. "That's key for Realtors to back off and not try to get someone's number, and I said, 'Fine, here's the brochure.'"
He is believed to have visited six houses over the weekend.
Thomas said Breed looks much thinner now than in a past Collin County mugshot.
"He kind of looks like a regular guy -- very friendly, well-educated and, you know, he could be anybody," she said.
Another Dallas real estate agent she said she spotted Breed at two of her listings in the Preston Hollow area on Saturday.
She said a Rolex watch, an engagement ring and a gold chain were stolen from one home, and two pieces of costume jewelry were taken from the other.
The agent did not want to be identified because she fears for her safety.
Police are reminding real estate agents across the Metroplex to be extremely careful with open houses.
"I've signed up for a self-defense class," Thomas said. "I'm probably not going to be wearing jewelry, and I'm going to be paying attention to who is coming in that door."
Breed has been in and out of jail for jewelry theft, with multiple arrests in Frisco, McKinney and Dallas.
According to Dallas County jail records, Breed's most recent arrest was in August. He was sentenced to one year in state jail but only served two months time. He was released in October.