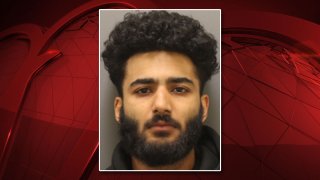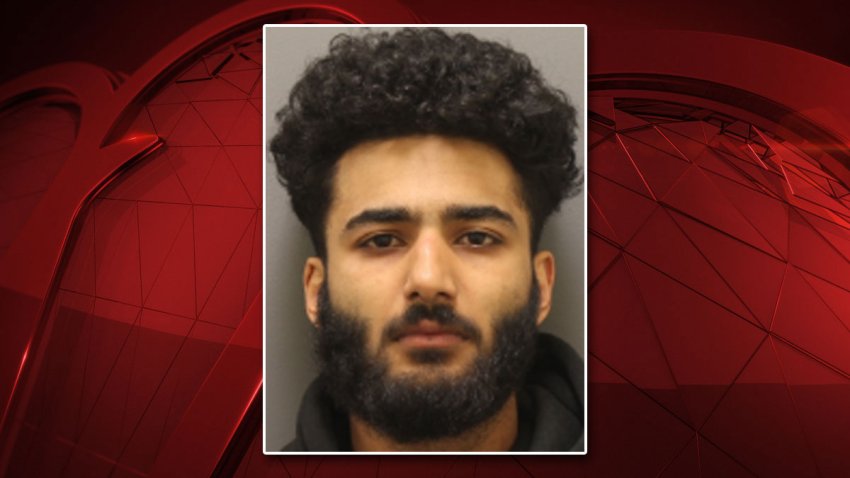 A 20-year-old man faces a manslaughter charge in connection to his roommate's shooting death Saturday night in Denton, police say.
Officers were called shortly before 11 p.m. to an apartment complex in the 200 block of S. Bonnie Brae Street, where they found a man with a gunshot wound, Denton police said.
The victim was taken to a local hospital, where he died. His identity has not been released.
Denton police said they obtained an arrest warrant for Kashanmustafa Ali, 20, Sunday. He was interviewed as a witness Saturday night, police said, and gave false information about the suspect.
Sunday, police released information that Ali and the victim were roommates.