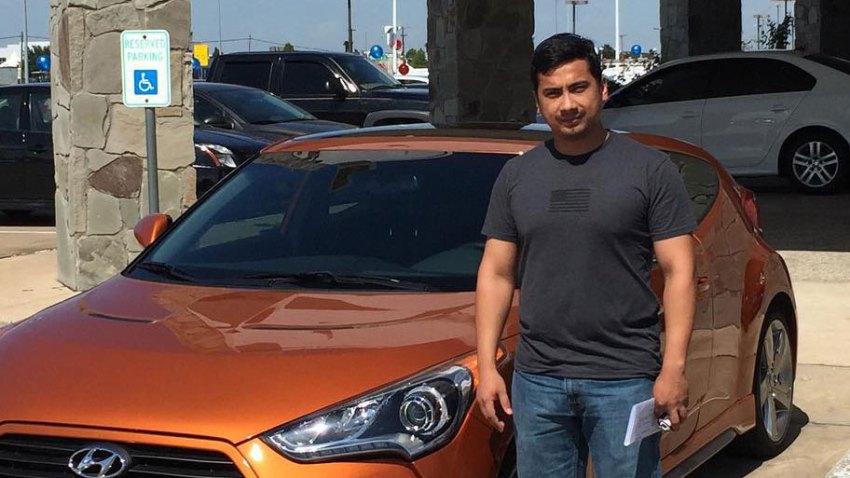 Dallas police say a man who went missing near his apartment Friday morning has been found safe in Arlington.
Police say 28-year-old Rogelio Angel Hernandez was last seen at his apartment in the 4800 block of Texas 408 Spur at 11:14 a.m. He was found by 4:50 p.m. Friday, police said.
Dallas police have a Missing Persons Unit, which can be reached at 214-671-4268.