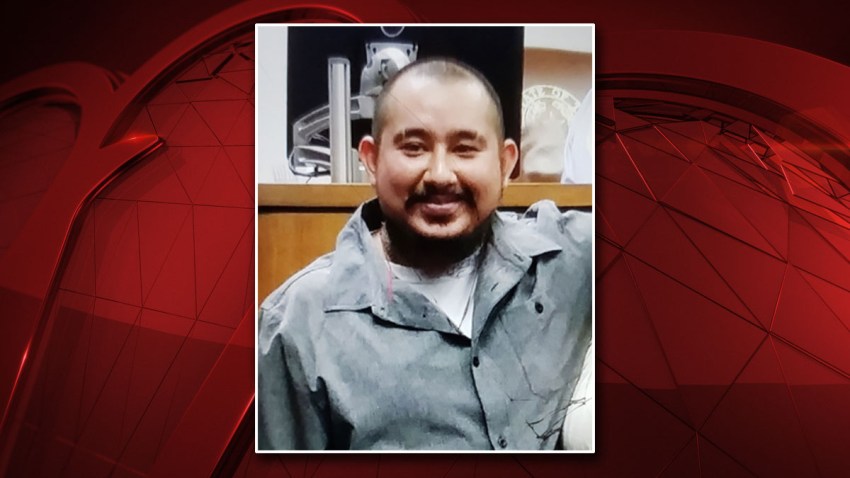 Dallas police say a man reported missing Saturday has been located and is safe.
Edgar Martinez, 29, was reported missing Nov. 17 around 11:39 p.m. near the 10000 block of Tokowa Drive in Dallas. He was last seen wearing black pants with black and gray shoes and no shirt.
Dallas police announced Monday morning that Martinez was safely located. No further information was provided.