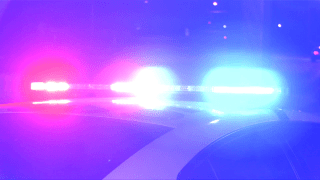 Dallas police have made an arrest in the attack of a store employee that is in critical condition.
The attack happened at a CVS pharmacy store in the 7200 block of Skillman Street on Saturday, Oct. 23.
When police arrived, they determined the suspect committed an unprovoked attack on the 63-year-old CVS employee, according to officials.
The employee was transported to a local hospital in critical condition.