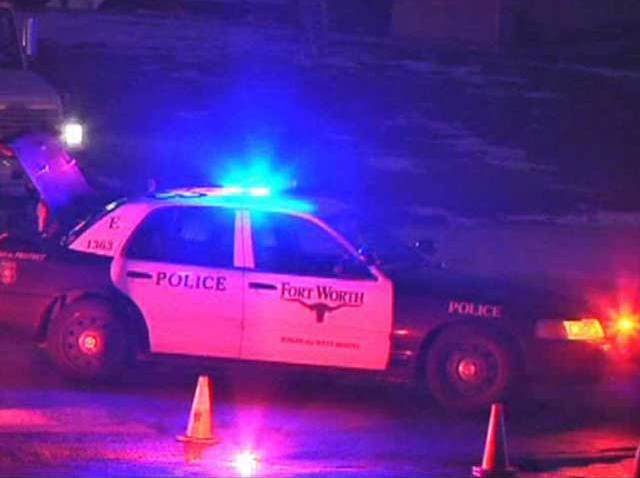 A bomb scare that shut down Loop 820 for five hours Saturday night was no hoax and involved a woman who is no stranger to authorities, federal agents said.
Three explosive devices were found inside a pickup, whose driver had fled police, said special agent Tom Crowley of the Bureau of Alcohol, Tobacco, Firearms and Explosives.
The Fort Worth bomb squad detonated the devices while police shut down the highway.
Local
The latest news from around North Texas.
It all started when a motorist in Arlington reported two people in a pickup pulled a gun during an apparent case of road rage.
When officers caught up with the pickup, the driver refused to stop and a 20-minute chase followed, said Arlington police spokeswoman Tiarra Ellis Richard.
The chase ended on an icy patch near Loop 820 and Rosedale Street in Fort Worth, Richard said. The woman in the pickup then told officers there was a bomb inside the truck.
The woman, Kimberly al-Homsi, 45, is well-known to law enforcement.
In 2005, a few days before Christmas, al-Homsi, was arrested after another case of road rage. A driver said she waved a grenade at him on Central Expressway. When police caught up with her, they found five grenades in her car. They were real but did not contain explosives, authorities said.
In July 2007, police were called to her southeast Arlington home after a domestic dispute with her roommate, who refused to come out for more than five hours. Al-Homsi was later arrested for possessing illegal weapons after police said they found explosive powder, pipes and putty in the house.
That same year, she and a friend were spotted at Love Field. Wearing Muslim apparel with camouflage pants, witnesses said they appeared to be conducting some kind of surveillance with binoculars.
The FBI questioned her but no charges were filed in that case.
And now, federal agents want to know what she was planning to do with the explosive devices found in her pickup, and what her connection is to 18-year-old Yasinul Ansari. He was in the pickup with her, police said.
The two are held in the Arlington city jail. Federal charges are expected to be filed early this week.
The gun apparently used in the road rage was recovered in the pickup. It was fake, federal agents said.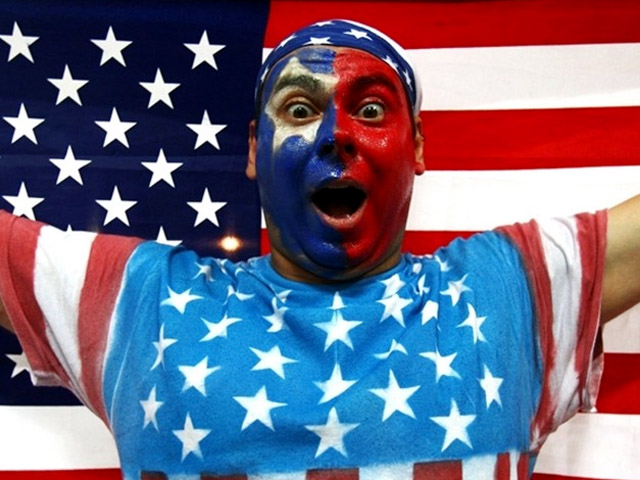 The Vancouver Winter Games are here! Check out NBCDFW's full coverage, complete with amazing photo galleries, and more! Fan us on Facebook, and follow us on Twitter