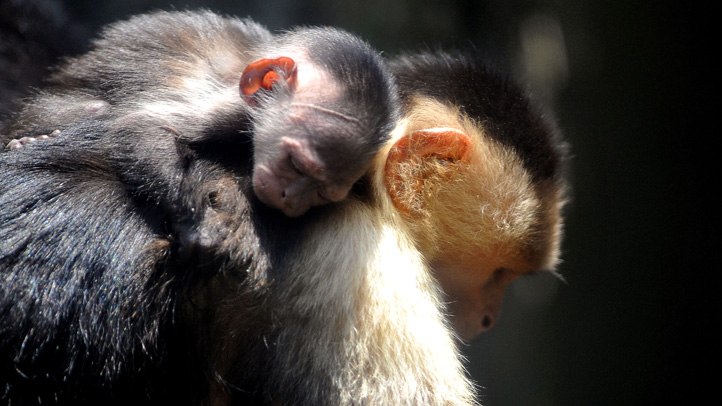 Following up on an Oct. 2 report that Dallas Cowboys wide receiver Dez Bryant has a pet Capuchin monkey, the animal rights organization People for the Ethical Treatment of Animals want the animal confiscated and turned over to them.
PETA said possession of the monkey, named Dallas, is illegal and the pro football player is not equipped to care for such a young animal.
Local
The latest news from around North Texas.
"Monkeys belong in the wild-not in the hands of football players who acquire exotic animals just to make a splash on Instagram," said PETA Foundation Deputy Director of Captive Animal Law Enforcement Brittany Peet. "This baby Capuchin was torn away from his mother shortly after birth and needs special care that can now only be provided by wildlife experts who will be able to ensure that he gets the love and attention he deserves."
PETA said they had secured a spot for Dallas at an accredited primate sanctuary and asked the city of DeSoto to immediately take custody of the animal.
The city, however, said that while were aware of reports that Bryant, who lives in DeSoto, was in possession of a monkey, there was no evidence to support the claim and that photos posted on social media do not rise to the level of probable cause necessary to secure a search warrant.
Also, late Monday afternoon, DeSoto's city attorney was contacted by Bryant's attorney who said the monkey was not in the city of DeSoto. The city said that would likely be the end of their involvement in the case.