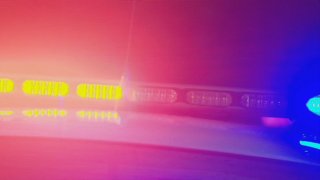 A woman was fatally struck by a vehicle Friday night on northbound Interstate 35E, according to the Dallas County Sheriff's Department.
She was found about 9:15 p.m. at I-35E and Inwood Road, officials say.
The woman was identified Saturday as 41-year-old Jeanetta Bicknell. The Dallas County Sheriff's Office said she was trying to cross the freeway when she was struck.
Authorities said the vehicle that hit her did not stop and that no charges were expected to be filed.
No additional information was available Saturday night.