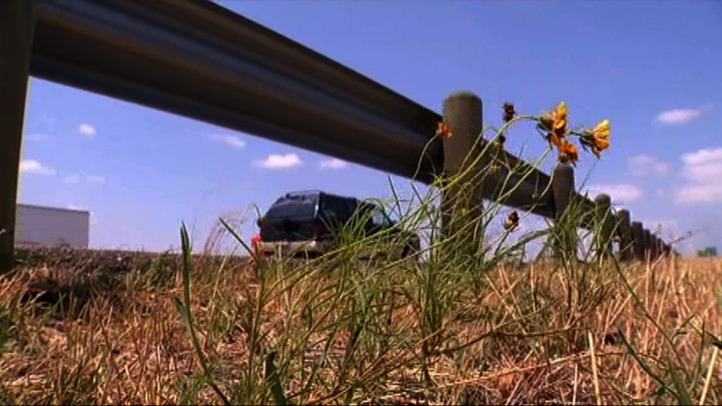 Drivers along congested Airport Freeway and North Loop 820 are being urged to pay even closer attention to the road, where construction is starting to pick up on the North Tarrant Express.
"Its a dangerous corridor if you're not paying attention" says Robert Hinkle with the North Tarrant Express project.
Construction on the $2 billion project stretches 13 miles along Airport Freeway and North Loop 820, from Industrial Boulevard in Euless to I-35W in North Fort Worth. Workers are putting in managed toll lanes, frontage roads, and rebuilding the main lanes.
Local
The latest news from around North Texas.
"There's always a section that slows down" says local driver Kristi Wilmarth, "but you throw all this extra stuff in and its better to just take a different route".
At several spots, concrete barriers on both sides of the road have taken away the shoulders, leaving little room for drivers to manuever one way or the other in narrow lanes.
"That's scary and if there's somebody not paying attention, it a potential for a problem" says Wilmarth, "if you're going slow, it's not a big deal, but if traffic is moving along, you know, just make sure you're in the right spot and try to get thru as quickly as possible".
Project managers say drivers need to pay attention.
"Folks really just need to slow down they need to put the Blackberries down, they need to put the pimento cheese sandwich down, grip the wheel with both hands and make sure that they are travelling the corridor as safely as possible" says Hinkle.
The North Tarrant Express is scheduled to be finished in 2015.