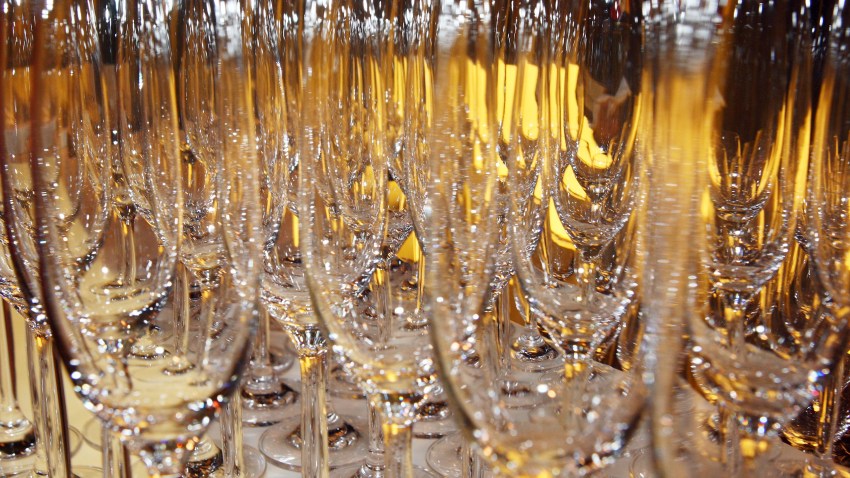 Party planners are bringing cash to North Texas for celebrations at the 2011 Super Bowl.
The parties occur the week before and during the game at Cowboys Stadium in Arlington on Feb. 6, 2011.
More than 75 planners from across the nation visited about 100 locations in cities around North Texas on Tuesday and Wednesday. They're reviewing party venues large and small.
Local
The latest news from around North Texas.
"Some big parties have entertainers, food, drinks, all kinds of fun," said Michelle Atchley, of Genesco Sports Entertainment, a firm that represents large NFL sponsor companies.
She visited The House of Blues in downtown Dallas, among other places.
"The House of Blues can accommodate groups of 20 to 2,500 within our six different private spaces," said Barbara Bouman, marketing representative.
"There will be a lot of groups looking for small dinners, all the way up to large concerts for 2,000 people, so luckily we have those facilities available," Bouman said.
The planners split up into small groups for visits to destinations in Plano, Lewisville and Denton, as well as Dallas, Arlington and Fort Worth.
Planners for Motorola were considering the Modern Art Museum in Fort Worth for a gathering of 400 people.
"It's a wonderful party venue; it's a beautiful art collection," said museum spokeswoman Suzi Woo. "It's a beautiful building by Tadao Ando, and we are very excited to have people come and enjoy what we have to offer here."
The planners are already spending money on rental vehicles and hotel rooms.
"This is the first of many visits that they'll come to Dallas and the Fort Worth area to figure out where they want to start holding their events," said Ginger Lively Cade, of the Dallas Convention and Visitors Bureau.
Local economic impact from past Super Bowls has been estimated at nearly $400 million, and the North Texas host committee expects the 2011 event to be the largest ever.