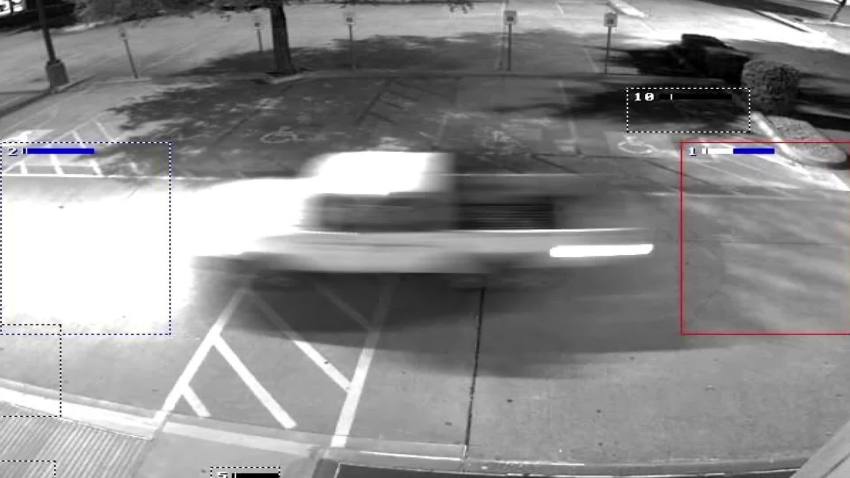 A heartbroken family wants closure after Plano police say a hit-and-run crash killed a motorcyclist.
Braxton Brock, 21, of Dallas, collided with a truck on Aug. 10 at the intersection of Plano Parkway and F Avenue.
Brock died two days later.
Local
The latest news from around North Texas.
"Whenever he left, he always said, 'I love you.' So I'm going to miss his 'I love yous,'" said Brock's father, Christian Howell.
Police say Brock was riding his motorcycle on Plano Parkway when the driver of a white pickup truck failed to yield, then failed to stop.
Brock's mother, Melissa Howell, said her son was on his way to their Lake Highlands home from work.
"We are desperate for the person who hit him to turn themselves in," she said.
Police released blurry surveillance images of the truck that may have been involved.
"It's hard. I think my mind looks at every white truck, every dent and scratch," Melissa Howell explained.
As time passes, and the quest for justice continues, the Howells find peace in the list of 80 people they say they were told received Brock's organs.
"We were able to walk away from the hospital knowing that our child who we love desperately was able to give life to so many people," Melissa Howell said.
"By his donation, I realize that the miracle of Braxton's life wasn't meant for us. It was meant for the people he helped," Christian Howell said.
Police say several witnesses came forward who all described the suspect's vehicle as a white pickup truck. It should have damage to its right side.
Anyone with information is asked to call the Plano Police Department's Criminal Investigative Services Division tip line at 972-941-2445.