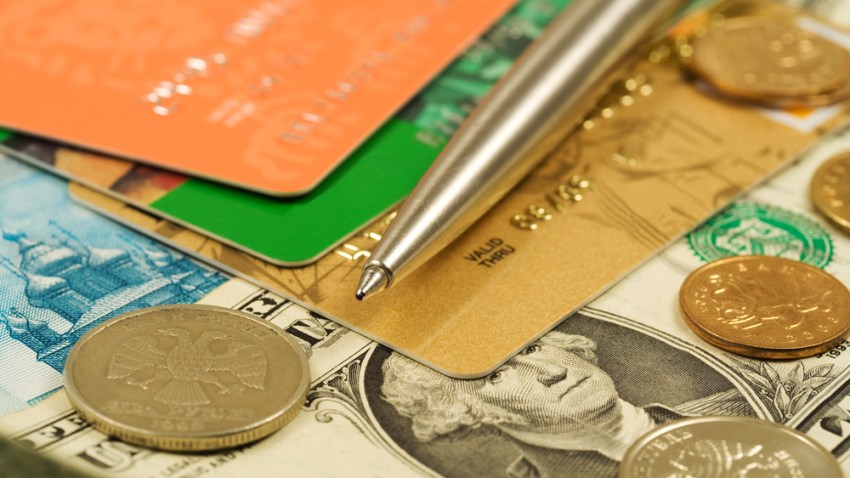 As federal regulators look at new ways to overhaul the nation's banking system, one set of fees is coming under fire: high overdraft fees on debit cards.
Simply put, the fee works like this: Use your debit card, go over your account balance -- even by a dime -- and banks charge you a penalty.
Banks make an estimated $27 billion that way. But now, some customers are saying enough is enough.
Local
The latest news from around North Texas.
Texas Wesleyan University student Haley Butler said she's been slammed with fees after overdrawing her account by small amounts.
"Sometimes, up to $50 overdraft fees," she said. "Yeah, it's ridiculous."
She's not alone.
"It's happened to me where I've gone over 50 cents," said another university student in Fort Worth. "And all the sudden, there's 25 bucks. And it's like, really?"
"You end up with a $75 slice of pizza," another person said.
It's also what happened to Private Jordan Cid.
He began overdrawing his Bank of America account last spring, often to buy a hamburger or sandwich.
His parents said each small transaction triggered a $35 overdraft fee.
Over five months, the bank charged him nearly $2,000 in fees.
"When he gets his next paycheck, it's going to go right to Bank of America -- the whole thing," the soldier's mother said.
Cid's story aired on NBC Nightly News, and generated a huge response.
"This is pure profit from a predatory practice, and this is something that in the long run hurts consumers," said Eric Halperin, of the Center for Responsible Lending.
The banks say it's up to customers to monitor their own accounts, and that such examples are extreme.
"I really hope they get this under control, because it's not working for me," Butler said.
Bank of America refunded all the fees it charged Cid, but only after NBC News started researching his story.
Consumer groups suggest carefully monitoring your account balance and asking your bank if you can opt out of overdraft protection.