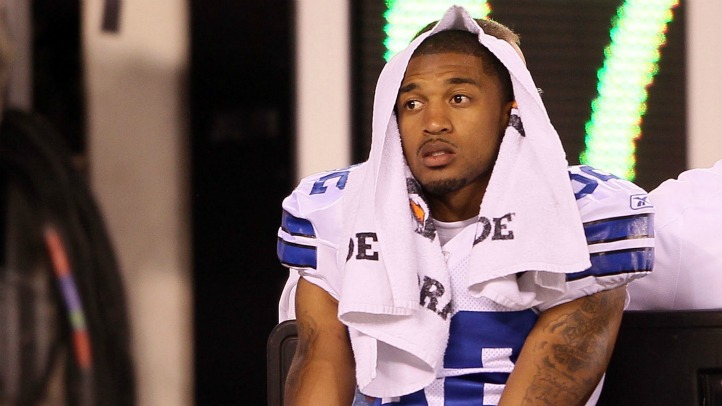 While coach Jason Garrett has declined to rule out cornerback Orlando Scandrick for Sunday's game against the Denver Broncos, two sources have told NBCDFW.com that he's not expected to play.

Scandrick, who had a plate inserted in his left hand Monday to repair the fracture, can wriggle his fingers and close his hand. Theoretically, he could put a cast on it like DeMarco Murray did in 2014 and play if the only issue he had was pain tolerance.

A source said Scandrick isn't expected to play because the Cowboys don't want him to risk rupturing his stitches and potentially getting the wound infected.

Scandrick played only nine snaps in the Cowboys' 19-3 win over the New York Giants.
Against New York, second-round pick Chidobe Awuzie replaced him at left cornerback and Anthony Brown moved into the slot when the Giants used three receivers.

Third-round pick Jourdan Lewis, hampered by a strained hamstring most of training camp, participated in a full practice on Wednesday and wil probably be activated Sunday, if Scandrick is out.