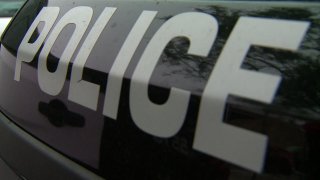 According to the Anna Police Department, officers responded to a pedestrian versus vehicle accident at approximately 3:20 p.m.
Police said the pedestrian was struck by a vehicle traveling southbound U.S. 75, just north of F.M. 455.
The victim was pronounced dead at the scene.
Anna Police says the investigation is ongoing.