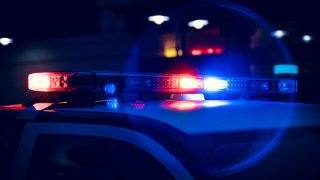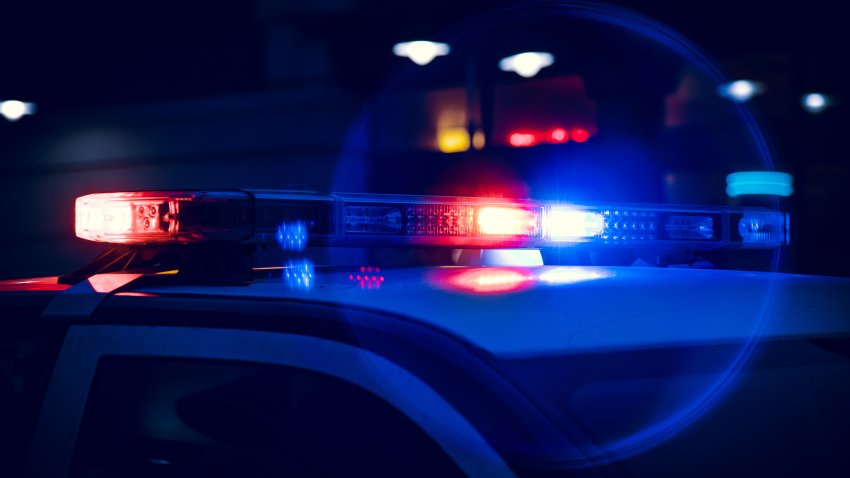 A 17-year-old died early Saturday morning in a head-on crash in Ellis County, according to the Texas Department of Public Safety.
The crash occurred about 4:40 a.m. on the southbound side of Interstate 45 near Risinger Road, outside of Ferris.
According to the preliminary investigation, a silver 2003 Honda Civic was traveling south in the middle lane of the southbound side of I-45 and a black 2015 Nissan Altima was traveling north in the middle lane of the southbound side of the interstate.
According to authorities, the Nissan hit the Honda head-on. The Nissan came to a stop in the left lane where it was struck by a white Dodge Ram pickup that was southbound on I-45.
The driver of the Honda, a 17-year-old from Waxahachie, was pronounced dead at the scene. Her identity has not been released.
The driver of the Nissan, a 22-year-old Dallas woman, was transported by air ambulance to Methodist Charlton Medical Center with injuries not thought to be life-threatening injuries.
The driver of the pickup was uninjured.