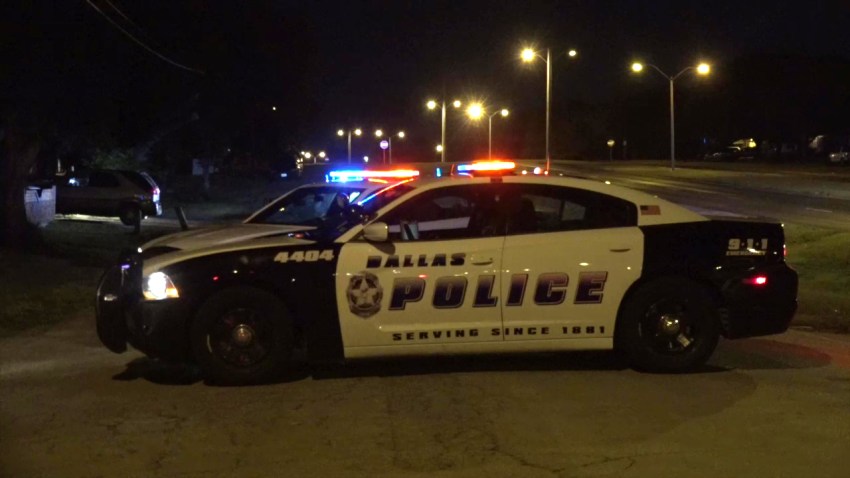 A Dallas police officer was injured in a crash involving a red light runner late Friday night, according to police. [[471435473, C]]
At about 8:25 p.m. Friday the officer's car was hit by a 2014 Hyundai Sonata at Skillman Street and East Lovers Lane. Investigators said the driver of the Sonata ran the red light at the intersection hitting the squad car and an SUV.
The driver of the Sonata was arrested for driving while intoxicated. The officer was taken to Texas Health Presbyterian Hospital with a minor injury.