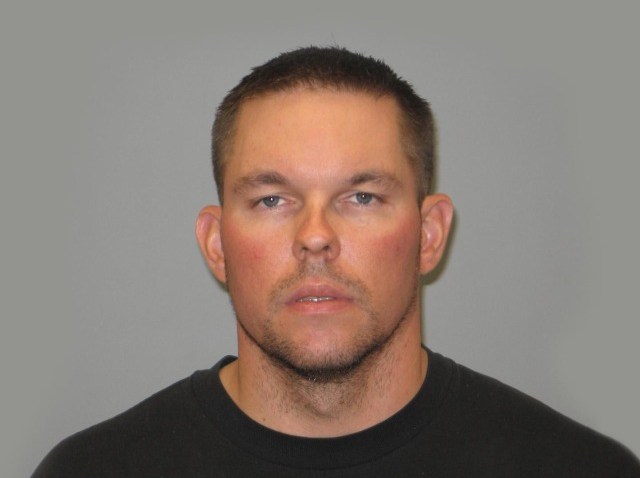 Local
The latest news from around North Texas.
Rougned Odor got a standing ovation from Texas Rangers fans when he came to bat for the first time after finishing his seven-game suspension for punching Jose Bautista.
The scrappy second baseman, already with a long running catch of a popup for the last out in the top of the first, then got a single and scored in the bottom of the inning when the Rangers went ahead to stay in a 10-4 victory over the Seattle Mariners on Saturday night.
"To get the flare over the infield kind of got him going," manager Jeff Banister said. "Got his sea legs underneath him, I guess you could say. He stumbled coming out of the box."
Elvis Andrus and Nomar Mazara homered, and Odor had two hits and scored twice following his reinstatement after serving Major League Baseball's penalty for slugging Toronto's right fielder in the testy home game May 15.
"It was amazing for me. The fans here, they're great." Odor said. "Those seven days were really long for me. I'm glad I'm back."
The Rangers, whose 33-22 record is the best in the American League, led throughout after going up 3-0 in the first.
Jurickson Profar had a leadoff double before a single by Ian Desmond and a sacrifice fly by Mazara, who later hit his 10th homer. After Odor's two-out single, Ryan Rua had a two-run double.
It was the fourth game in a row the Mariners trailed by three runs after the first inning. Their only victory in that span was the biggest comeback in franchise history, overcoming a 10-run deficit after five innings Thursday to win 16-13 at San Diego.
"We're in first-inning woes a little bit," Mariners manager Scott Servais said on his 49th birthday. "You look up, you're down right out of the chute. We'll get it turned around. It's just a frustrating stretch right now."
Rangers lefty Martin Perez (4-4) allowed three runs over six innings. Nathan Karns (5-2) was gone after the first two batters in the fifth reached and eventually scored. The right-hander allowed seven runs, with five strikeouts and five walks after going 5-0 in his previous nine starts and since losing his Mariners debut April 9.
Profar, who had hits in all seven games after being called up for Triple-A to fill in for Odor at second base, remained at the top of the Rangers lineup and had two more hits as the designated hitter.
Andrus' second homer of the season was a three-run shot in the fifth that made it 9-3. He also had a double and a walk, finishing with three runs.
Nelson Cruz hit his 12th homer for the Mariners, a solo shot in the third, and Franklin Gutierrez extended his hitting streak to 10 games with a seventh-inning double.
Copyright AP - Associated Press