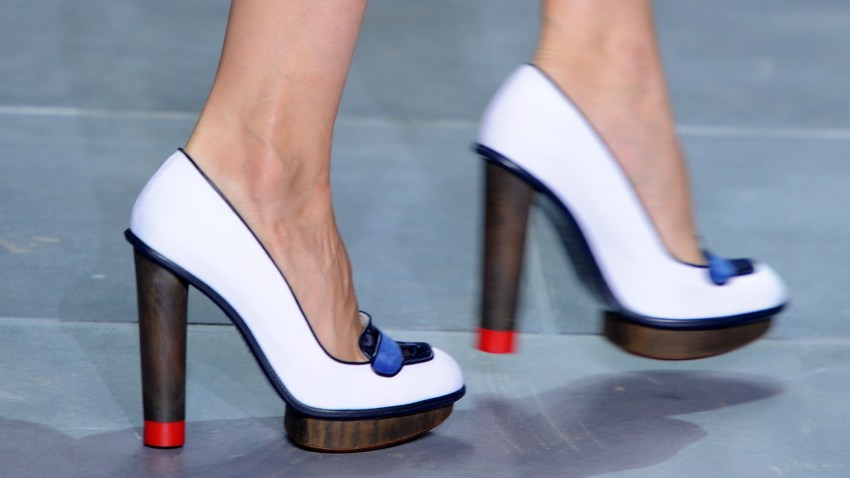 The North Texas Tollway Authority is turning up the heat on scofflaw drivers who refuse to pay their tolls and fees.
NTTA board members approved a new ban on toll violators Wednesday morning, saying they'll ban toll violators. Once banned, if a driver is then pulled over on the tollway the vehicle could be impounded.
Before that happens, chronic violators will get one more warning sent to their home.
Local
The latest news from around North Texas.
"They would have to satisfy their toll, that's what it's all about is getting these tolls paid. Keep in mind these are people who have had, just like all of us, every opportunity to pay those tolls when they were initially due with no fines or fees associated with it," said Michael Rey, with the NTTA.
The NTTA may also take some offenders to civil court and may also seek assistance from the Texas legislature to block future vehicle registration for those with unpaid violations.
In July, the NTTA released the top violators list that showed the top 22 violators owed at least $100,000 each. Now, less than two months later, the top 34 owe at least $100,000. The top toll violators list is here.
Finding some of the violators, however, is not as easy as it would appear. Every toll tag is connected with a corresponding vehicle registration, which in turn must be tied to an address.
One of the violators is a business in Plano called Spyglass Nationwide and it owes the NTTA more than $63,000. Its physical address can be found in a strip mall - it is a post office box store front.
Another violator, Expressway Financial, Incorporated, is listed multiple times and owes more than $120,000. It is the financing arm of a car dealership, and its address is along Central Expressway in Richardson.
The problem is that Central Expressway closed years ago, and its owner was convicted in federal court just over a year ago for his role in selling high-end cars to known drug dealers for large amounts of cash delivered to him in pillow cases and fast food bags, according to the U.S. Attorney's Office.
The building's current tenant, iRide Auto, still receives mail for Expressway Financial, including NTTA bills.
"It's always frustrating when you're getting someone else's problems or bills," said Michael Murphy of iRide Auto.
According to the NTTA, Amber Young remains the top offender. In July, Young owed $179,546.43 and now owes $182,136.43.
The NTTA said more than 20,000 drivers owe more than $300 million in unpaid fines and fees.
NBC 5's Kendra Lyn, Lindsay Wilcox and Ben Russell contributed to this report.