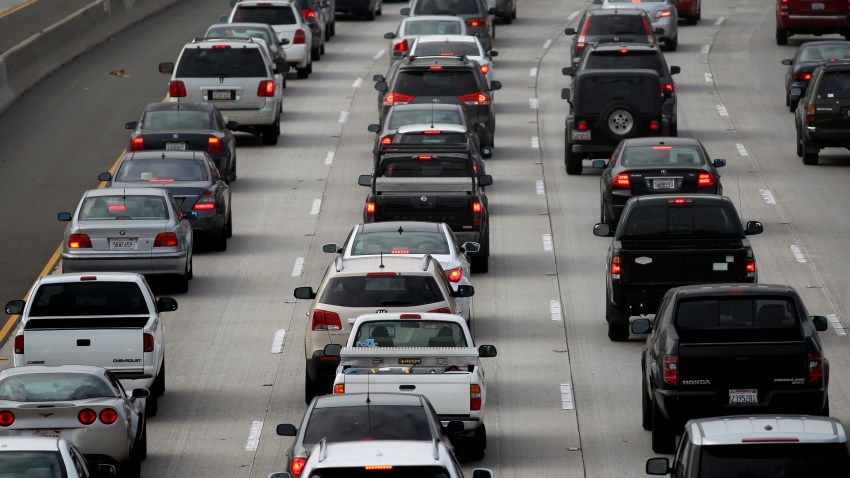 The northbound lanes of Interstate 35E were closed at Corinth Parkway for several hours Thursday afternoon due to a downed power line.
Traffic is being directed off the interstate at Exit 459. This closure was expected to last until about 1 p.m. but was later pushed back until about 2 p.m.
At 1:30 p.m. NBC 5's Brian Scott reported repairs were underway.
With traffic backed up into Lewisville, driver delays may exceed that time frame. Motorists should expect delays and avoid the area if possible.
The cause of the downed power line has not been released.