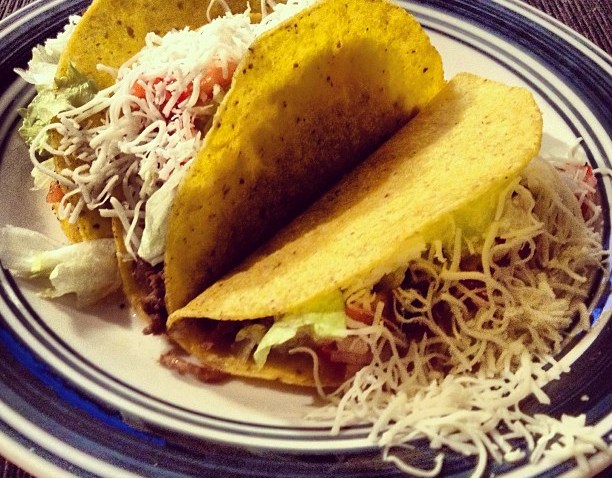 North Texans love tacos. We already knew that.
But now it's official.
A blog called Estately compiled a list of the "Most Taco-Crazed Cities in America" and guess what?
Local
The latest news from around North Texas.
Three of the top 5 are right here in North Texas.
Arlington is number one, Fort Worth is number two and Dallas ranked fourth.
So, what criteria did they use to come up with such a list?
They looked at the percentage of the city's restaurants that serve tacos, the percentage of Facebook users expressing interest in tacos and the level of Internet-based searches related to tacos.
Turns out, Arlington was in the top 3 across all of those categories, sending the city to the top of the list.
Now I want a taco.