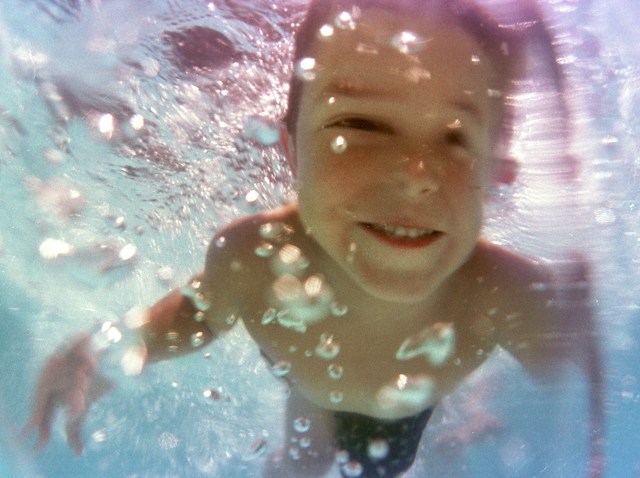 City budget cuts mean many public pools across North Texas are closed.
Arlington and Plano each have only 6 pools open. Dallas has 7 pools open for its 2.5 million residents.
Funding for 6 of 7 Fort Worth public pools has run dry. The City of Fort Worth is facing a $45 million budget shortfall. Closing pools will save the city $444,961.
Local
The latest news from around North Texas.
Forrest Park is the only city-run facility open to the public. Concerned residents say closing pools leaves kids with nothing to do over the summer.
The YMCA of Fort Worth is opening 4 of its pools to non-members this summer to help residents beat the heat. Children under 17 pay $1, adults pay $1.50.
"I think it's great," said Julia Denny, who brought her 2 children to the Eastside YMCA to swim. "They are not charging a lot so you know they are not making a lot, so it may encourage people to come in and get memberships."
Residents can use the McDonald Community, E.R. Van Zandt Southwest, Eastside and Westside YMCA pools from 2 p.m. to 4 p.m. until August 21st. The McDonald Community YMCA will remain closed on Sundays.
"I think it's not enough, 2 hours is not enough for kids to have fun," said Samuel Gomez, a father of 3 who bought a membership to the YMCA after he learned 6 public pools would be closed.
"I think that's sufficient. It's so hot we're not going to stay longer than that," Denny said.
The city is paying the YMCA $7,000 for use of their 4 pools.
"It's relatively cheap. We're paying for the lifeguards and their operating costs for that segment of time," said Robert Zavala, Director of Parks and Community Services for the city of Fort Worth. "It's a lot cheaper than running a swimming pool."
The 4 YMCAs were chosen based upon proximity to the public pools that were closed. Whether YMCA members will be bothered by the extra swimmers remains to be seen.
"I think our members are taking a wait and see approach," said Hope Caldwell, Director of Marketing for YMCA of Fort Worth."We took a measured approach in looking at this. We did not open our busiest pools where we might run into a problem."
"Obviously, if any of our pools get to capacity, that's members swimming or non-members swimming , then we do have to enforce safety rules and keep any new people from coming in until capacity goes down," said Caldwell.