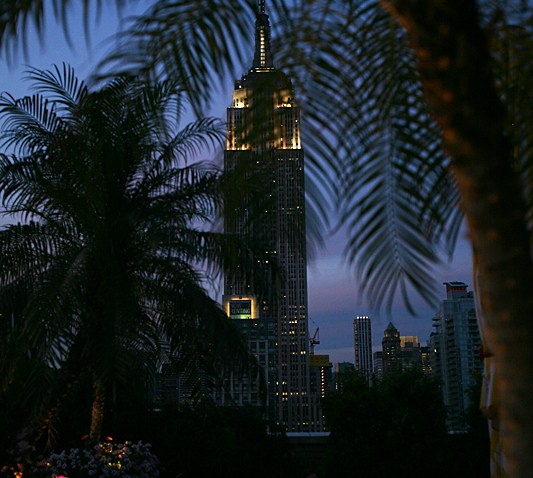 The Cowboys still have to worry about running back Ezekiel Elliott being suspended six games.
The NFL's leading rusher is still being investigated by the NFL for domestic violence.
This story from USA Today says the NFL has asked the police in Florida about a domestic violence accusation with Elliott and the same woman who accused him of other domestic violence acts in July of 2016.
Local
The latest news from around North Texas.
Under the NFL's domestic violence policy, a player can be suspended six games for violating the policy.
Elliott was not arrested by police in Florida.
The alleged victim is working with the NFL on the matter.
Per profootballtalk.com: A late September email from Edward Du Bois of NFL security to the Aventura police indicates that the alleged victim informed the league of the February incident.
Elliott was not arrested in connection with the February incident. Also, Elliott faces no NFL discipline for the February incident, because he had not yet been drafted by the Cowboys. However, as PFT explained recently, behavior occurring prior to a player's NFL career can be used for the purposes of determining aggravating circumstances, which could result in an increase beyond the baseline six-game suspension for an incident of domestic violence.
NBC 5 will continue to monitor the story.
Elliott was recently named the 2016 Midseason Rookie of the Year.