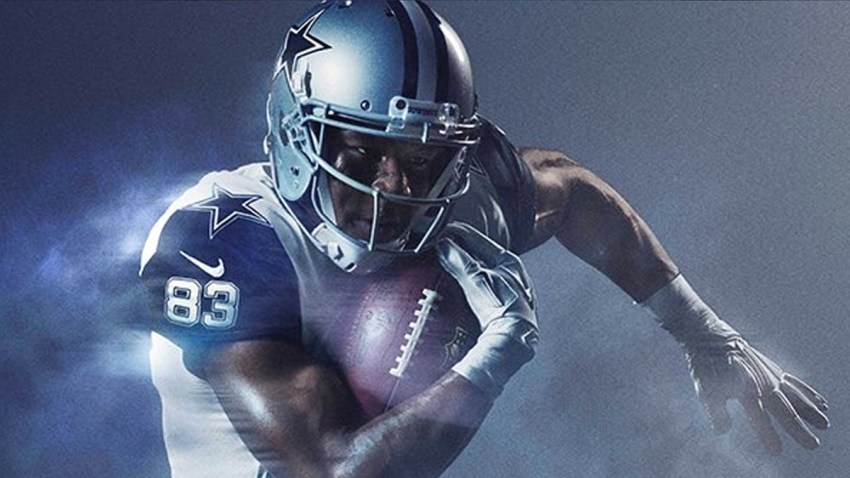 The NFL unveiled the Cowboys' Color Rush uniform for the 2016 season Tuesday.
In a partnership with Nike, each NFL team will wear a Color Rush uniform — based on one of the team's colors — during a Thursday night game.
The Cowboys were among the eight teams to wear a Color Rush uniform in 2015, donning white jerseys with blue sleeves and white pants with blue stripes during their Thanksgiving Day game against the Carolina Panthers.
The NFL tweeted images Tuesday of the special uniforms that will be worn by all 32 NFL teams in 2016. The Cowboys' uniform is similar to the 2015 version, only without stripes on the pants.
The Cowboys are expected to wear their uniforms when they play the Vikings in Minnesota Dec. 1.
Although each of the 32 NFL teams will have a special uniform, three teams will not wear theirs this season.