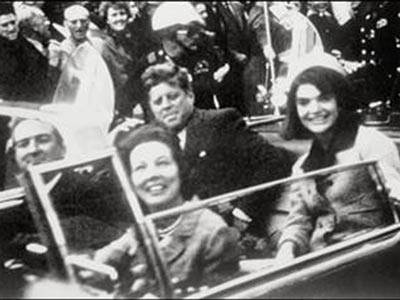 New video footage has been released of President John F. Kennedy arriving in Dallas the day he was assassinated.
The amateur video was shot by a Dallas man when he was 15, and he has since donated the 8mm color film to The Sixth Floor Museum at Dealey Plaza. The museum, which examines the life and death of Kennedy, released the video Monday.
Kennedy was shot to death Nov. 22, 1963, as his motorcade made its way through downtown Dallas. The three-minute video clip shows the plane landing and Kennedy and his wife, Jacqueline Kennedy, making their way through a cheering crowd.
The man who shot the film, William Warren, was at the airport because all Dallas students were given the day off for Kennedy's visit.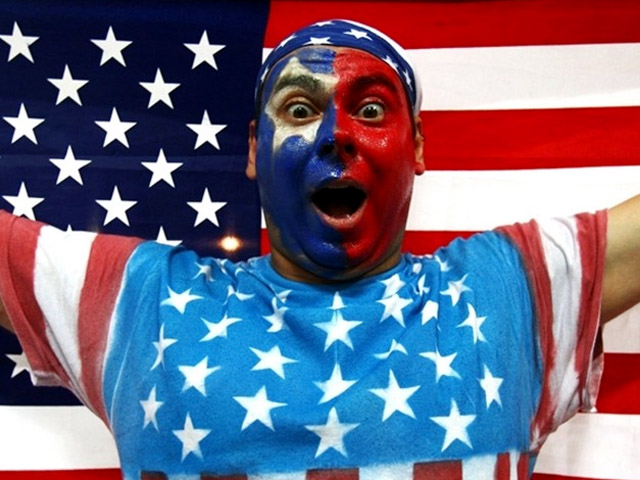 The Vancouver Winter Games are here! Check out NBCDFW's full coverage, complete with amazing photo galleries, and more! Fan us on Facebook, and follow us on Twitter

Copyright AP - Associated Press