It seems everyday there's a new app launched for our smart phones. It can be easy to get lost in the shuffle. That's not the case for a Dallas based start-up that is taking photo-editing to a new level.
Mendr is a photo editing app launched by two friends right here in North Texas. The app is being called the "Uber" for photographs. Here's how it works.
Download the Mendr app
Create an account
Select a photo that may needs some work
Then choose exactly what edits you want made to the photo, or simply turn it over to an editor and let them do the work for you
Once the edits are done, you will get a notification right on your phone
Download the edited photo
Share the new image with all your friends
Cost vary from $2 to $30 depending on the amount of work that's done.
We put the Mendr editors to the test with this photo of the NBC 5 Today Show team.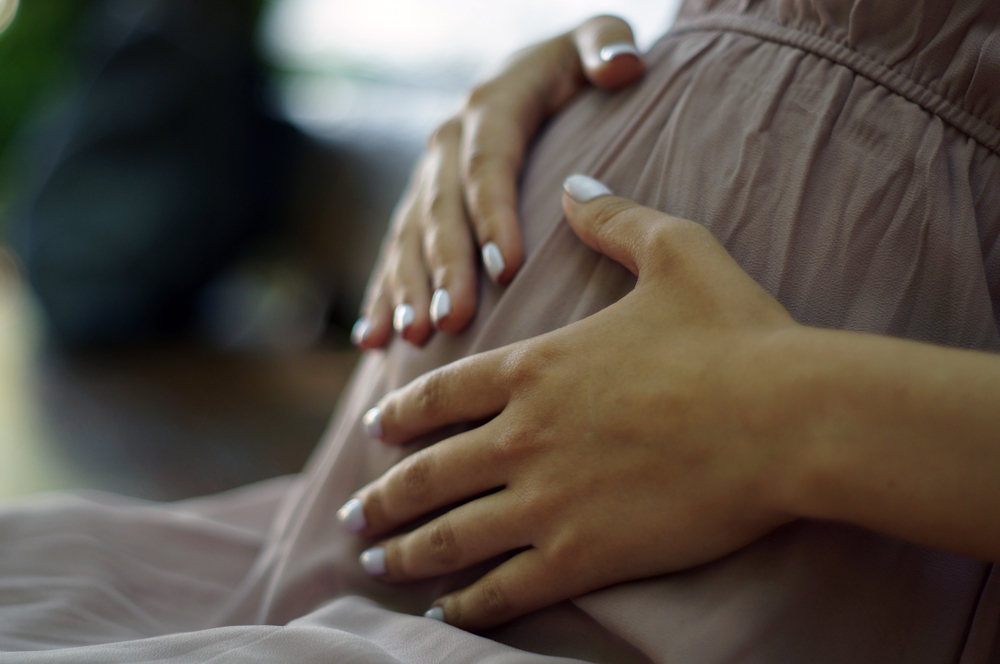 You can see in the edited version, the team is now in the middle of AT&T Stadium. Also, Tony Romo is standing right there next to Marc, Deborah & Grant.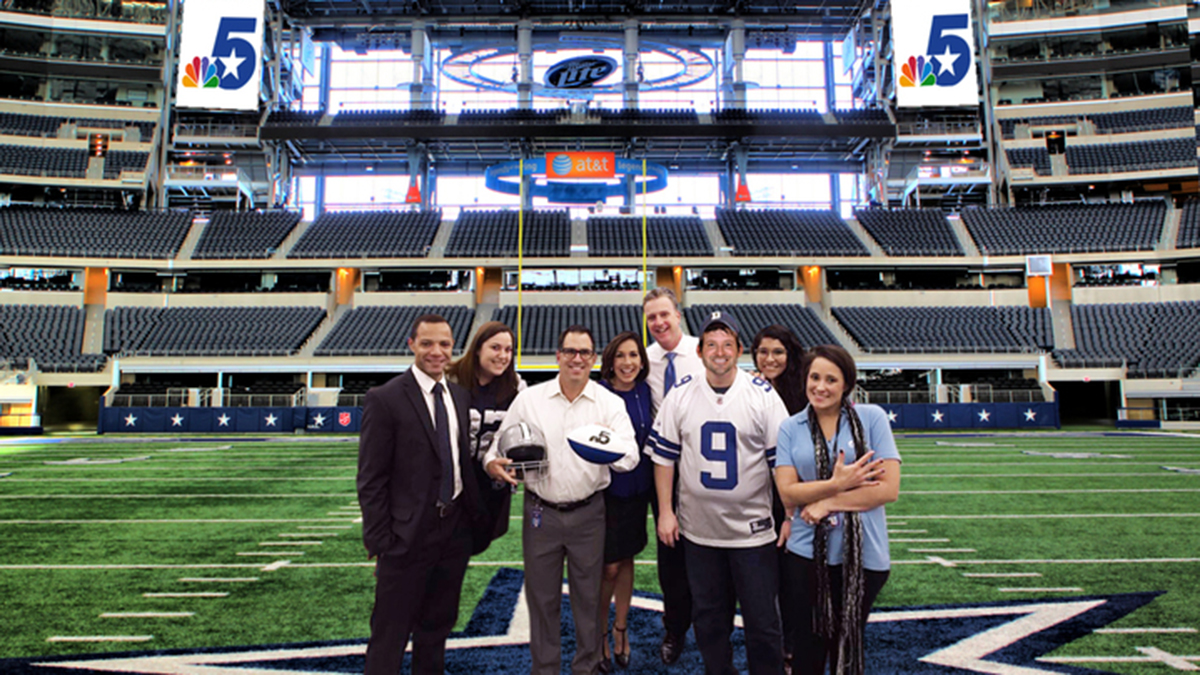 Mendr will employ freelance photo editors all around the world, but it's not a job that just anyone can do. The company put all freelance editors through a skills test, making sure the photo edits meet the Mendr style.
Local
The latest news from around North Texas.
The app launched on Friday and is now available to download in the App Store.