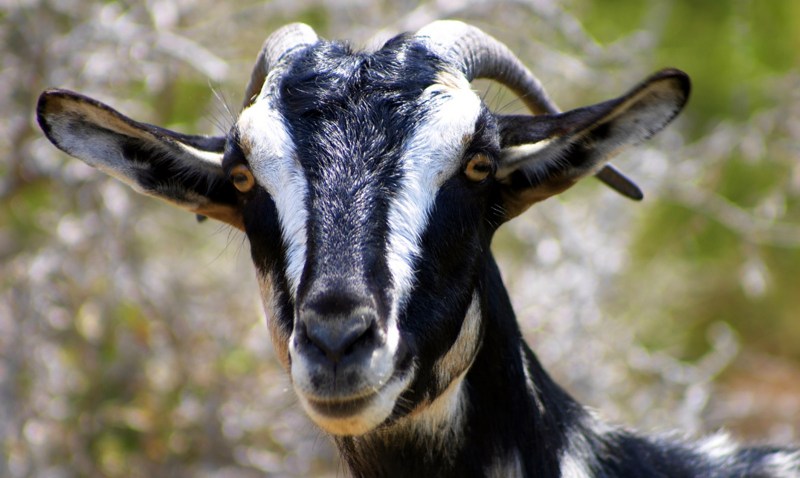 The Fort Worth Stock Show's Celebrity Goat Milking Contest needs cheering fans to support our very own Deborah Ferguson and Chris Van Horne.

In this hilarious competition, NBC's morning anchor and Fort Worth-based reporter will team up against other local reporters and radio personalities to milk a goat as fast as they can.

Once the whistle blows, teams make their way to the goat carrying a Dixie cup. The "holder" and the "milker" work together to fill the cup as fast as they can. Once they fill it, they'll race to the finish line, hoping to cross first.

NBC 5's team is made up of experienced competitors. Last year Deborah Ferguson participated in the Goat Milking Contest with her husband, Steve Lamb. While Chris Van Horne did not, the time he has spent reporting in Fort Worth has given him all the preparation he needs.

The competition takes place on Saturday, Jan. 14 at 6 p.m. in the Cattle Arena and lasts about an hour.