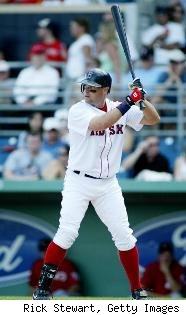 Navarro College is stepping up security after two reports of attacks on students in two weeks.
One student told police a man grabbed her near the campus residence area on Friday. She said he tried to drag her away, but she broke free.
The Corsicana Daily Sun reports another female student also reported an attack in the residence area.
Local
The latest news from around North Texas.
"The safety of the students, faculty and staff is a top priority at Navarro College," said Meredith Chase, Navarro College executive director of public information.
Chase told NBC 5 the school is adding police patrols, extra lights and cameras and a security gate to the residence area in response to the reports of the attacks.
Anyone with information on the assaults is asked to call the Navarro College Department of Public Safety at 903-875-7500 or 903-654-3999, or to submit an online report.