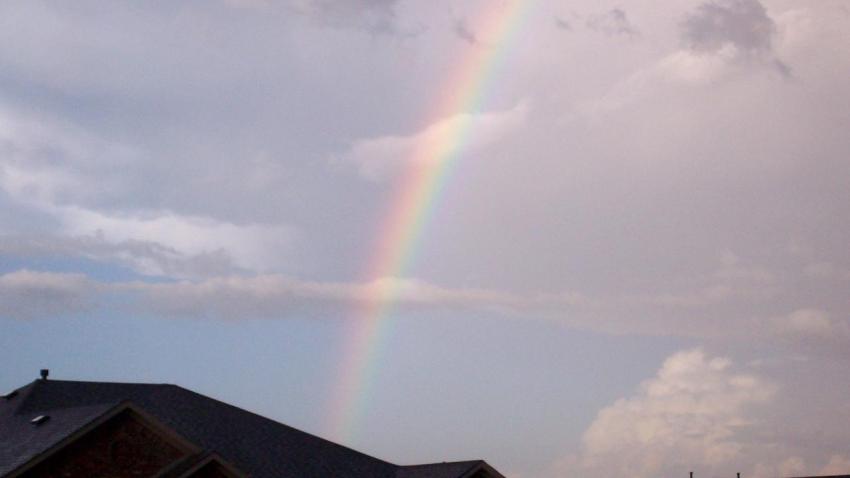 Commentary
by Bruce Felps
The views and opinions expressed here are those of the author and do not necessarily reflect the views of NBC, NBC 5, NBCDFW.com or its employees.
Small town charm meets big media praise.
Local
The latest news from around North Texas.
The editors of Money magazine today released their top 100 list of the best small towns in which to live in the United States, and two Dallas suburbs made the cut.
Murphy, just about due east of Plano, came in at No. 27 on the "Money's 100 Best Places to Live in America" list, which focuses on small towns with populations of 50,000 or fewer, and The Colony clocked in at No. 68, and now don't you wish you lived in one or the other?
Murphy earned its place on the list because of its low-cost housing and population boom, which took the town from "a few thousand to nearly 20,000 in just a decade's time," according to the write-up even though the associated snapshot lists the population at 10,700, which is not nearly "nearly 20,000," but OK, it's their list.
The Colony qualified because of the golf course, proximity to Lewisville Lake, and low crime rate, which is low, maybe, because everyone is on the links or at the lake.
A suburb of San Antonio also made the list as did a town just outside Austin, but who cares which ones? They're down there and we're up here. Oh, and Houston suburbs were shut out.
No surprise there.
---
Bruce Felps owns and operates East Dallas Times, an online community news outlet serving the White Rock Lake area. He didn't even know there is a Murphy in the area.

Copyright FREEL - NBC Local Media